Vulgar Tweets, Denied Service, Veiled Threats: 7 Recent Examples of Incivility in the Public Square
Anti-Homeland Security Activists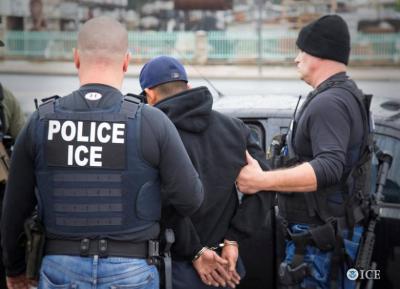 In response to the controversy over the Trump administration's immigration policies, the Department of Homeland Security employees have seen an uptick in violent threats, according to an ABC Radio report published Monday.
These threats have centered on Immigration and Customs Enforcement agents, and have included both online statements as well as one DHS official reporting that someone left a decapitated animal carcass on their front porch.
"People can disagree on policy," said ICE spokeswoman Liz Johnson in a statement given to ABC News, "but it is unconscionable to target our employees and advocate violence against federal law enforcement officers."