Westboro Baptist Announces Intention to Protest Bill Cosby; Says God 'Rewarded' Comedian With Murder of Son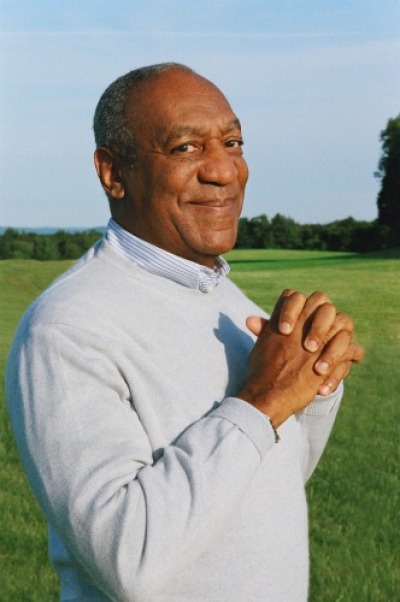 The Westboro Baptist Church has announced its intention to protest television star and comedian Bill Cosby next month and claims that God "rewarded" the entertainer through the murder of his son.
WBC claimed it was speaking out against Cosby, 76, who is scheduled to perform in Kansas City, Mo., on Feb. 1 as part of his "Far from Finished" tour, because he used "fame, fortune and influence" to promote "his own form of righteousness" and fit his "own humanistic notions."
"He has taken on the mantle of an 'activist' and instructed others to obtain an education, work hard, and practice some very basic morality – but he has not instructed them to obey God's commandments," it wrote in a statement.
The church also claimed that God had "rewarded" the comedian through his son Ennis' murder in 1997 and lambasted Cosby's decision to speak out against the death penalty for his child's murder following his death.
"Bill Cosby interjected himself into the criminal justice system to demand – again per his own standard and contrary to God's law – that no death penalty be used against the filthy murderer," it added.
Cosby's "The Cosby Show" played for eight seasons in the mid-1980s to early 1990s. He recently announced that he would be returning to television and signed a deal earlier this month with NBC to star as a dad of a multigenerational family in a new sitcom.
"I want to be able to deliver a wonderful show to [a] network," Cosby told TheWrap.com in November. "Because there is a viewership out there that wants to see comedy, and warmth, and love, and surprise, and cleverness, without going into the party attitude."
WBC is not affiliated with any Baptist denomination, and is known for protesting using vitriolic and abusive messages and placards at the funerals of Iraq and Afghanistan War casualties. It thanked God for a 2008 earthquake in Sichuan, China, that killed hundreds of people and added that they were praying "for many more earthquakes to kill many more thousands of impudent and ungrateful Chinese." It also intended to protest a Joplin, Mo., memorial service for victims of a tornado in May 2011, but the town's residents refused the group entry.
More recently, counter-protesters have appeared at WBC demonstrations picketing a soldier's funeral and four churches.