Wisconsin Church Buys Closed Strip Club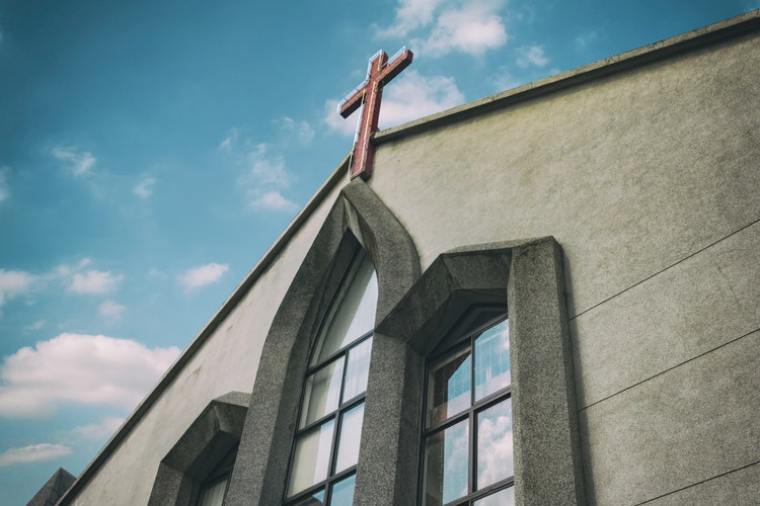 A church in Marshfield, Wisconsin recently purchased an old strip club.
For more than three decades, the "Rear End" strip club operated in the south side of Marshfield before closing down.
When the owner of the strip club, J.D. Koran, put the property up for sale, he didn't have to wait long to find a buyer, North Ridge Church, ABC12 reported.
North Ridge Church Pastor Preston Tippen commented on the purchase, saying, "About six months ago the idea was floated our way about purchasing the Rear End and doing something good with it. It wasn't on the church's radar at all, but the idea was just crazy enough to where we needed to look into it."
Tippen acknowledged that there are people out there who will hear about the purchase and be surprised by it. But the church intends to do something good with the newly bought property. Tippen is eager to tackle the challenge of creating something good "on probably the last place someone would expect it to see happen."
People from the church have dropped by to clean up the property.
Specific plans for the property are still to be determined, but the general idea is to do some restoration that will help make it be of service to other people in the community.
For his part, Koran says he is happy with what the church is doing with the property, noting that intentions to do good for the community can't go wrong.
He's also keen on seeing something be developed on the south side of Marshfield.
A church buying a strip club is unusual, but it is something that has happened a few times before.
Last year, the Refuge Church in Huntsville, Alabama bought Jimmy Too's strip club and turned it into a church building and a community center. Commenting on the church's purchase, Refuge Church lead pastor Jason Parks said "even bold crazy prayers can be answered," RocketCityNow.com reported.
In 2014, the Full Gospel House of Refuge bought the site of the former Déjà Vu strip club in Cincinnati. After making the purchase, the church turned the property into a multi-purpose venue that could host people for worship, Sunday school classes and office work, per a report from Cincinnati.com.