$475M Powerball Jackpot: Second Largest Powerball Jackpot in History Announced (VIDEO)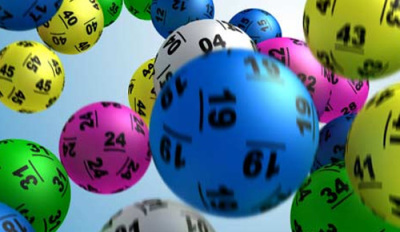 A $475M Powerball jackpot will be on offer on Saturday, after no winner was drawn on Wednesday night.
A message was posted on the multistate lottery's website on Thursday morning explaining that no one had won the jackpot on Wednesday night with the numbers 2, 11, 26, 34, 41 and a Powerball of 32.
That meant that Saturday's Powerball jackpot would raise to $475 million, according to lottery organizers. That means that this weekend's lottery will be the second largest in Powerball history, and the third largest overall.
Spokeswoman for the Iowa Lottery, Mary Neubauer, has commented on how larger jackpots will continue to be spurned out following rule changes: "It usually took a handful of months, if not several months, for a jackpot to reach this large amount. Now it's achieving that within a handful of weeks. I think the redesign is achieving exactly what we had wanted it to achieve, which is the bigger, faster-growing jackpot."
The rule changes have also meant that the chances of lottery players winning something, if not the jackpot, have increased. According to reports, last Saturday although no one won the jackpot, more than a dozen people won $1 million in prize money each across 10 different states.
In the history of the lottery, the top two all-time jackpots have been $656 million, which was from a Mega Millions jackpot, and a $587.5 million jackpot from a Powerball win. Both of those jackpots were reached in 2012.
Just on March 23, a massive jackpot was won in New Jersey when one man won $338.3 million. That is now the fourth largest Powerball jackpot in history after the current jackpot.