Abusive Swaddling: Daycare Workers Arrested for Restraining Infants With Swaddling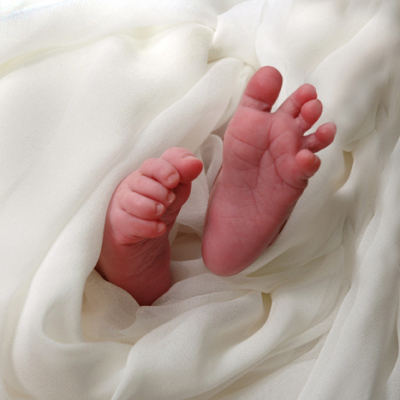 Abusive swaddling has led to the arrest of two people in a California daycare this week, according to reports.
Daycare workers, sisters Nazila and Lida Sharaf, were taken into custody on Wednesday after authorities were tipped off that they had been mistreating the children in their care.
The pair were arrested and have since been charged with three counts of felony child neglect and abuse and four counts of misdemeanor child neglect and abuse.
The sisters ran the Universal Preschool LCC in Livermore. Reports state that the sisters used so-called "abusive swaddling" during nap times, meaning they would wrap up toddlers so tight in their blankets that it restricted their movement and forced them to stay still. It has been reported that they wrapped up children so tight that it also restricted their breathing.
The Livermore police department has released a statement into the incident saying, "Two of the daycare facility employees were binding at least seven of the children's upper torso and legs with blankets and other cloth type materials in order to restrict the child's movement during naptimes."
The statement continued, "The suspects tightly wrapped the victims with blankets and other cloth material, which were secured with knots. The tightly wrapped cloth material restricted the victim's ability to breathe comfortably and move their extremities."
The victims of the abusive swaddling were said to be between seven and 11 months old.
The daycare has been closed by the Department of Social Services as a result of the allegations.
Officer Steve Goard has said, "They basically restrained these children, almost like a boa constrictor. All of these children could have died in the process of binding these extremities."
Some of the victims were even said to have had respiratory problems, and this fact was known by the daycare workers, however, it did not stop them from using the abusive swaddling technique on them.