Beyonce Super Bowl Peek: Singer Leaks Photos of Destiny Child Performance (PHOTOS)
Just a week before her reunion with Destiny's Child at the 2013 Super Bowl, Beyonce has leaked sneak peek photos of the show.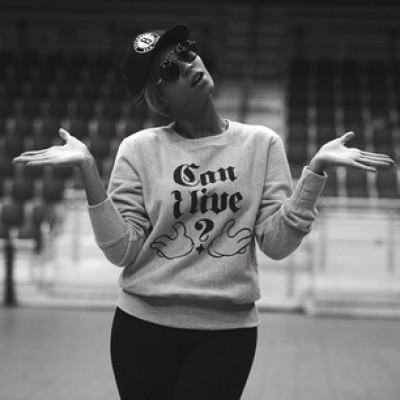 It was announced in January that Beyonce would be this year's halftime act during the 2013 Super Bowl. Around the same time the singer said that she and her former group mates from Destiny's Child, Kelly Rowland and Michelle Williams, would be reuniting to write a new song for their upcoming album, "Destiny's Child- Love Songs."
The album is a compilation of the group's greatest hits with an additional all new song. The album will be released on January 29th; just days before Beyonce take the stage with Destiny's Child. It has been eight years since the band last produced new material. The name of the new song has been titled "Nuclear.'
Over the weekend the pop star shared sneak peak photos of the group's performance. One of the photos includes the silhouette of dancers on stage. In a second photo the singer appears to be stretching while wearing a Brooklyn Nets t-shirt. The star first announced her Super Bowl performance with a photo of herself, her cheeks marked with the date of the show.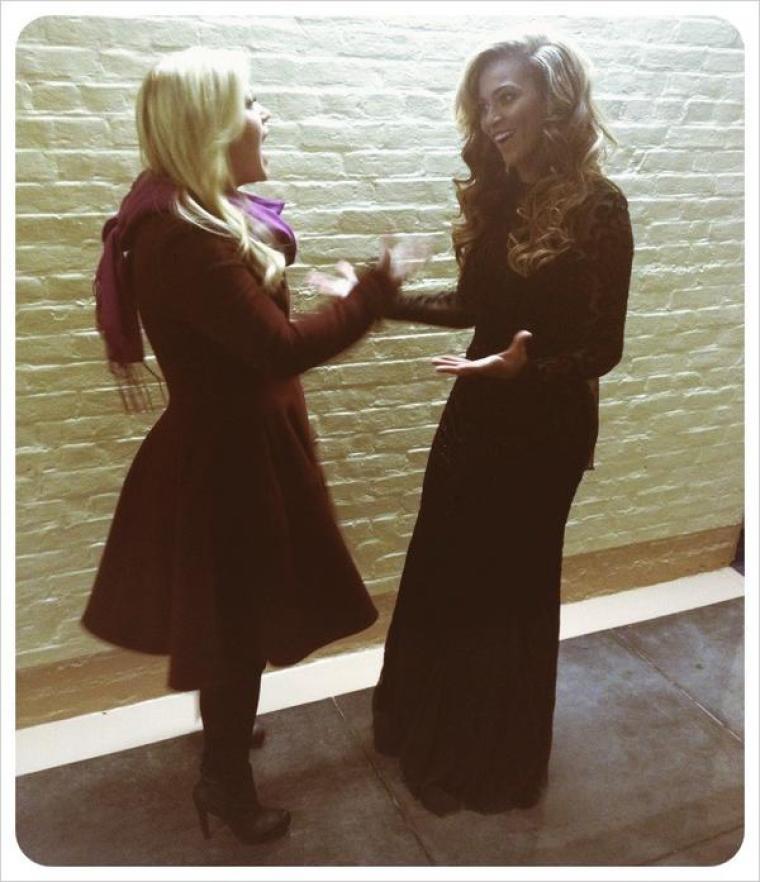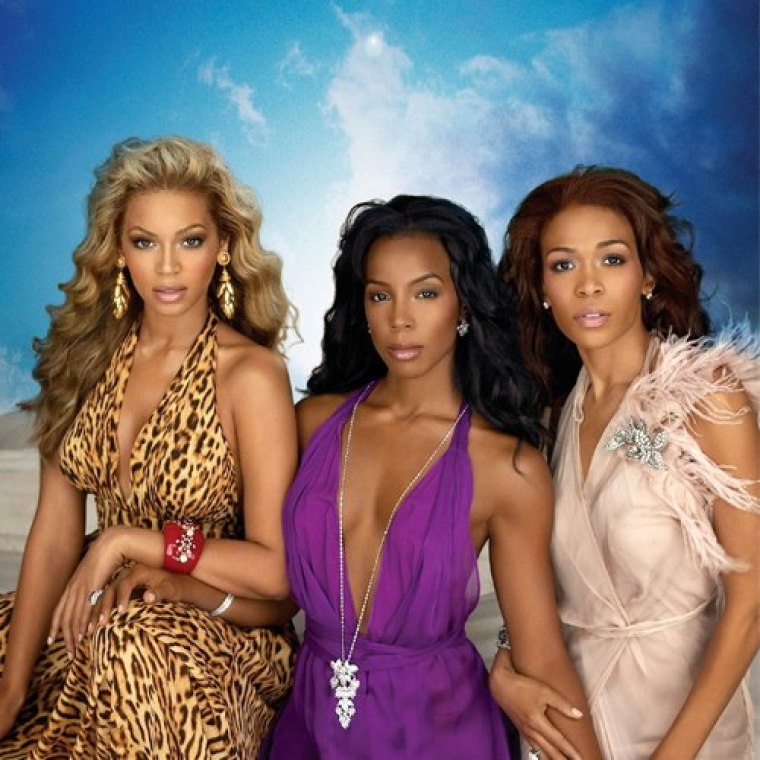 View Photos
Beyonce's Super Bowl performance follows her recent controversy during which she was accused of lip syncing the "Star Spangled Banner" at Obama's presidential inauguration. The star has failed to verbally address the controversy although on Saturday night she posted a picture of herself wearing a sweatshirt that read "Can I Live?" Most users on TMZ agreed via an online poll that the singer was trying to send a message about her performance and that they should back off.