Bill Cosby Rape Accusations Explode Online After Comedian Asks for Memes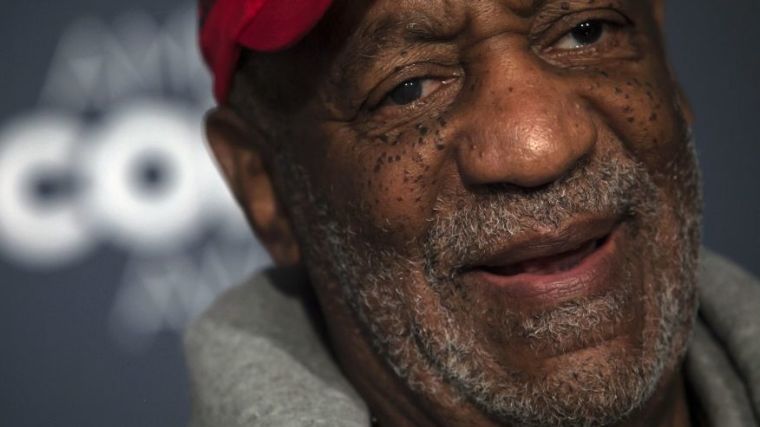 Bill Cosby's rape accusations came up in full force Monday when the comedian and actor posted a picture of himself on Twitter and asked fans to make memes of him. Instead of posting about the wholesome comedy Cosby was known for on his popular sitcom, many detractors pointed out his numerous rape allegations, and one has been settled out of court.
Bill Cosby's social media post asked some of his 4 million Twitter followers to meme him using a meme generator on his website. Those who came up with the best memes would be posted on his website after review. Many of the memes made under #CosbyMeme were anything but family-friendly, and not long afterwards, the 77-year-old comic took the posting down.
"13 allegations of rape?! Zipzopzubittybop!" one meme read over a still from "The Cosby Show."
"My two favorite things. Jello pudding and rape," another read.
Cosby was accused of rape a decade ago by Andrea Constand, who in 2004 was the director of operations for the women's basketball team at Temple University, which is the comic's alma mater. In 2005 she told police that she had been drugged and assaulted a year prior, and her civil lawsuit resulted in an undisclosed settlement out of court.
Not long after the incident became public, Tamara Green, Barbara Bowman and Beth Ferrier came forward with rape or sexual assault accusations. In all 13 women came forward and accused Cosby of sexual assault, almost all of them after the statute of limitations had expired.
Cosby has not commented on the social media post backfiring.