Christian University to Train Students on How to Tap Holy Spirit's Power to 'Defeat Power of Sin'
Christian University to Train Students on How to Tap Holy Spirit's Power to 'Defeat Power of Sin'
Amid the rising anti-Christian culture sweeping American schools, one private Christian university in Southern California has taken upon itself to take a stand against hostile secular forces by harnessing the power of the Holy Spirit.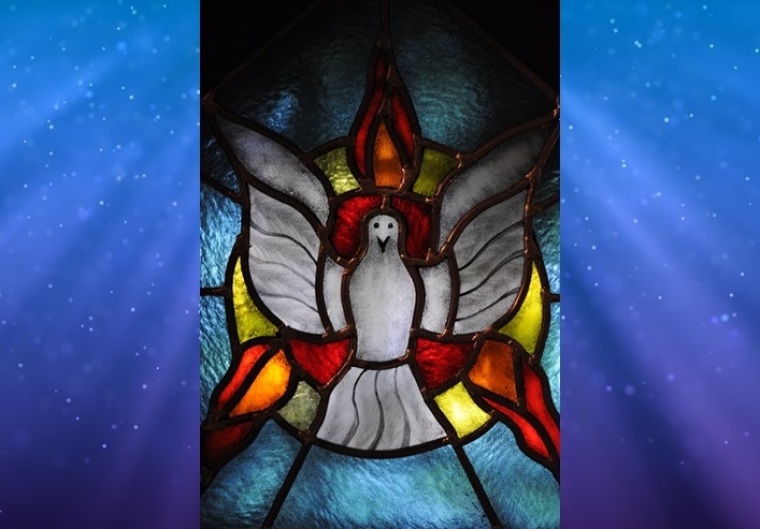 Biola University will soon launch a training center geared towards infusing the Holy Spirit into its students and faculty to enhance their effectiveness in "evangelism, global mission, praying for the sick, bringing deliverance to the oppressed and defeating the power of sin," according to an article in the university's website.
The new facility rising in the fall this year is called the Center for the Study of the Work and Ministry for the Holy Spirit Today.
Funded by a $3 million donation, the academic center is a 10-year project that will provide resources for the study and harnessing of the Holy Spirit, including research, publications, conferences, events and services for students.
"I believe this center will play a critical role in strengthening Biola University in the midst of the challenges we face in a rapidly changing, secularizing context," said Biola University President, Barry H. Corey.
He said the center is being established to show that "Christian higher education demands not just intellectual development but spiritual formation, not just rational inquiry but supernatural encounter."
Clinton E. Arnold, dean of Talbot School of Theology, said that through the center, Biola University will explore the "extraordinary ways that the Spirit is working globally" so that its students can experience the Spirit empowerment that they need to "impact the world for the Lord Jesus Christ."
Biola's leaders expressed hopes that the new training facility will play a crucial role in spreading the Christian faith worldwide.
"We would be so bold as to pray and plan that through this project Biola would be a place where God would begin a revival the likes of which we have never seen and the impact of which would be globally felt, advancing the gospel around the world," the center's proposal document states.
Crosswalk notes that many Christians neglect the Holy Spirit as they are more focused on Jesus and God the Father, but the Holy Spirit is also "crucial to our Christian faith."
In another article, the same website says the Holy Spirit "is as near to us as our breath, and he is alive and at work, advocating for us, helping us, and drawing us nearer to the heart of our Creator."