Christoph Waltz to Be 'Bond 24' Villain in New Film?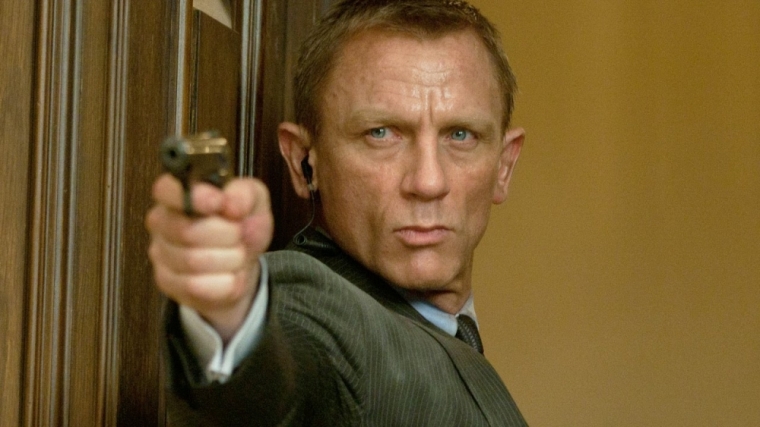 Christoph Waltz is in line to play the villain in the new "Bond 24" film, according to reports. The "Inglourious Basterds" actor has been described as a "nemesis of sorts" for Bond, but it hasn't been confirmed whether he will be the main villain or supporting cast.
Christoph Waltz's potential part in "Bond 24" was reported by Baz Bamigboye of the Daily Mail.
"It's not immediately evident whether the part's friend, or foe, or a bit of both," Bamigoye wrote. "Someone else on the production let slip that the character Waltz has signed up for is 'extremely cunning' and a 'nemesis of sorts.'"
Apparently the part was offered to "12 Years a Slave" actor Chiwetel Eijofor, but because he turned it down, Waltz was able to stay in the running for the part.
The plot of "Bond 24" is still yet to be revealed, but the film will be directed by Sam Mendes, who directed the last Bond film "Skyfall." The script was being written by John Logan, Neal Purvis and Robert Wade, who worked on the "Skyfall" script as well.
Daniel Craig will reprise his role as MI6 agent James Bond, Ralph Fiennes will return as M, Naomie Harris will again play Eve Moneypenny, Rory Kinnear will be Bill Tanner and Ben Whishaw will play Q.
"Bond 24" is set for release in the U.K. on Oct. 23, 2015 and in the U.S. Nov. 6, 2015.