'General Hospital' Spoilers May 4 to 8: Liz Has A Difficult Time Believing Nikolas' Claim About Jake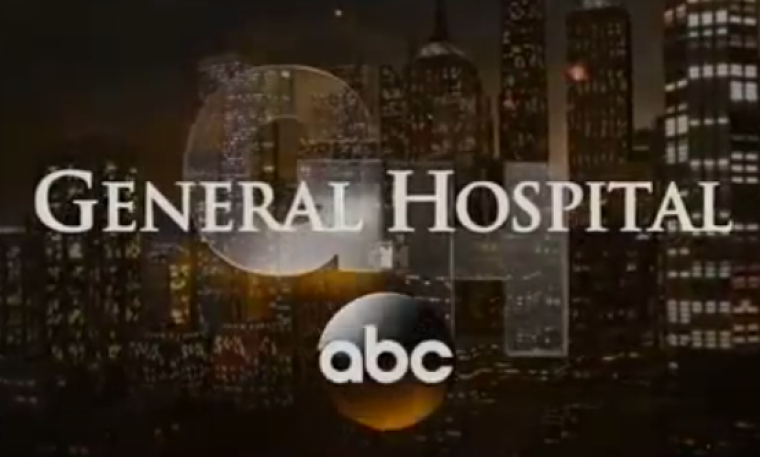 Last Friday on "General Hospital," Lucas calls Brad from the red carpet and asks if he can make it to the ball. Brad tells him that he'll make it in time for the opening act.
At the ball, Lucy gets up on stage to start the event. She gives the history of the ball, and the nursing staff of the hospital performs a musical number about raising money. Once the number ends, Obrecht appears and she gives her rendition of "99 Red Balloons." There's a smattering of applause and Obrecht is ushered by Lucy off the stage.
Carly spots Spinelli and drags him over to the control room. Molly heads over to Liz's table and gives her a box— she tells her to open it when Ric performs. Ric comes up onstage and he talks about the second chances he received before asking Liz to marry him. He performs "Marry You," but his song is interrupted by a surprise screening of Hayden and Jake's wedding photos.
Carly grabs the mic and calls Pete onstage. Pete says that he and Hayden were paid off by Ric. Liz runs out, and Ric chases her. At the hall, Liz slaps Ric and tells him that she's given him a lot of chances but she never wants to see him again.
Later, Nikolas tracks down Liz at the dressing room and she complains about Ric and worries about Jake. Nikolas says that Jake is really married, but Liz says she wants to be with him.
"Jake is Jason!" Nikolas tells Liz.
Meanwhile, Brad is asked to perform, and he sings the same song that Ric did. Soon after, Brad goes over to Lucas and proposes, right in front of everyone.
Here are the "General Hospital" spoilers for May 4 to 8:
May 4 (Monday): The ball continues; Lucy surprises Anna and Duke; Spencer has a plan to win Emma's affection; Liz has a hard time believing Nikolas' claim that Jake is Jason; Lucas responds to Brad's proposal.
May 5 (Tuesday): Liz's choice surprises everyone; Spencer is given advice by an unlikely person.
May 6 (Wednesday): Nikolas is blackmailed by Hayden; Anna and Duke make a revelation; Sam is unsure whether she can keep the secret that Julian is the father of Olivia's baby.
May 7 (Thursday):Olivia goes into labor; Jake's hunt through the garage leads to a surprising find.
May 8 (Friday): Sloane and Anna realize the potential consequences of their discovery.
"General Hospital" airs on Mondays to Fridays at 1 p.m. on ABC.