Grammy Awards 2014 Watch Online: Madonna, Beyonce Performances Tonight (CBS TV Schedule)
The 56th Grammy Awards 2014 takes place on Sunday night with a star-studded line up set to feature, including performances from Madonna, Taylor Swift, Jay-Z and Beyonce, Katy Perry, Lorde, Kendrick Lamar, John Legend, and even Paul McCartney.
The Grammys are scheduled to start at 8 p.m. ET and can be watched on TV in U.S. on the CBS network.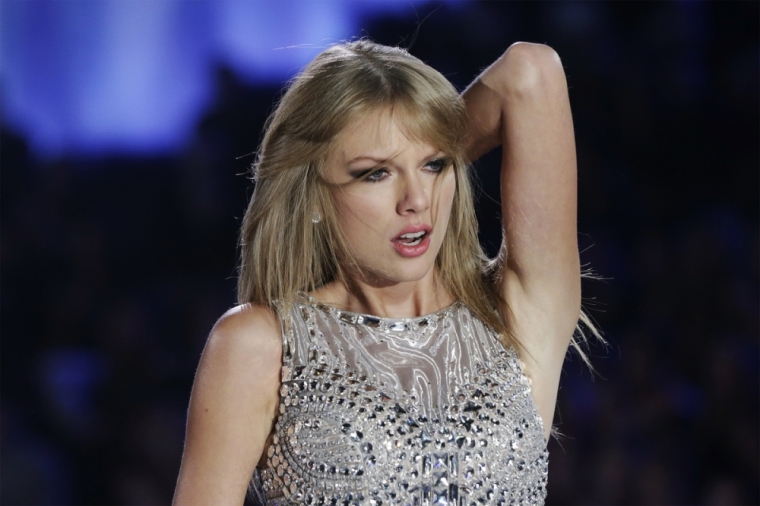 The Grammy Awards this year will feature unprecedented access for fans to the event, with the Recording Academy and CBS launching GRAMMY Live, which will look to bring music fans multiplatform access to all the VIP and backstage events leading up to and throughout the Grammy Awards 2014.
GRAMMY Live will also go live well in advance of the main ceremony on Sunday, offering fans to enjoy a massive build up to the event. GRAMMY Live will begin on Sunday at noon ET on GRAMMY.com as well as CBS.com and will continue right through to the main event and beyond.
It has also been announced that GRAMMY Live will be offering mobile apps for the event, for both iOS and Android platforms.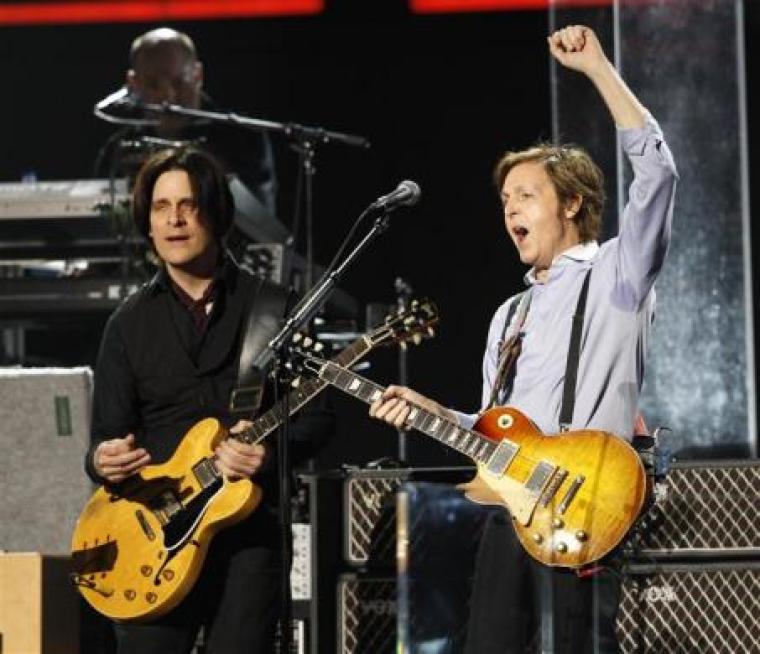 GRAMMY Live will provide exclusive live-streaming video, behind-the-scenes Grammy cams, photos, social media integration, official news reports, blogs, and personalized updates from hosts Andrew Burnette, Louise Rowe ("Fashion Star," "Access Hollywood"), Quddus (MTV), and DJ Skee (AXS TV's "SkeeTV").
This year's Grammy Awards will see about 70 awards presented across a huge range of categories, and Grammy Live will provide fans will a diverse range of access options.
Evan Greene, Chief Marketing Officer for The Recording Academy, has said about GRAMMY Live: "For our fifth year of GRAMMY Live, viewers can, once again, expect exceptional, unlimited access to their favorite artists. As the landscape of technology expands, we strive to connect music fans to one another by producing the most engaging content surrounding Music's Biggest Night."
Marc DeBevoise, Executive Vice President and General Manager of Entertainment, Sports and News for CBS Interactive added, "GRAMMY Live is music fans' all-access pass to the 56th GRAMMYs and much more.
"We're bringing fans even closer to the world's greatest musical acts with GRAMMY Live's social and second-screen features plus exclusive access to watch all the major events and behind-the-scenes action leading up to and throughout this year's GRAMMY Awards."
The Grammy Awards 2014 can be watched online through free live stream on GRAMMY Live by clicking here, and also on CBS.com by clicking here.
In addition, MTV will be providing coverage from the red carpet from 3 p.m. ET, and E! will offer its red carpet coverage from 6 p.m. ET and their show will be hosted by Ryan Seacrest and Giuliana Rancic.