Idaho National Guard Helicopter Crash Leaves 2 Dead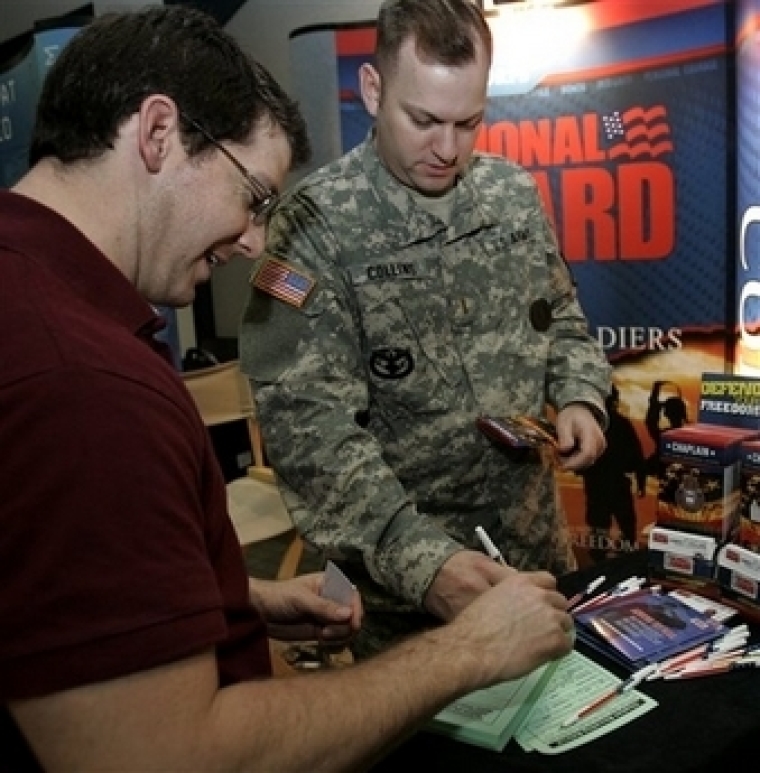 An Idaho National Guard helicopter crash left two guardsmen dead Thursday evening, according to reports. Stien P. Gearhart, 50, and Jon L. Hartway, 43, were flying a training missing when their Apache attack helicopter went down, killing both men.
The Idaho National Guard helicopter crash occurred about two miles south of the National Guard base, Guard spokesman Col. Tim Marsano told the Associated Press. The helicopter went down at about 7 p.m., and there was no fire after it hit. Marsano also said that he hadn't heard of any communication before the crash.
What happened to Gearhart and Hartway is now being investigated by the Department of Defense. Authorities are still unsure of the reason behind the crash.
Higher-ups in the National Guard have released statements regarding the crash, and many guardsmen have said they are praying for the men's families.
"The men and women of the Idaho National Guard are united in grief at the loss of two of our brothers in arms, who gave their lives while training to defend our nation," Maj. Gen. Gary Sayler, commander of the Idaho National Guard, stated.
Idaho Gov. C.L. "Butch" Otter released a statement as well.
"This tragedy reminds us of the enormous sacrifice and great risk involved in military service - whether here at home preparing to go into harm's way or on the battle lines of freedom," Otter said.