Imam Angers Fellow Muslims for Claiming That Muhammad Was Originally a Christian
Imam Angers Fellow Muslims for Claiming That Muhammad Was Originally a Christian
A controversial Muslim preacher from Sydney, Australia has angered fellow Muslims by saying on television that the Islamic Prophet Muhammad was actually a Christian before he turned 40.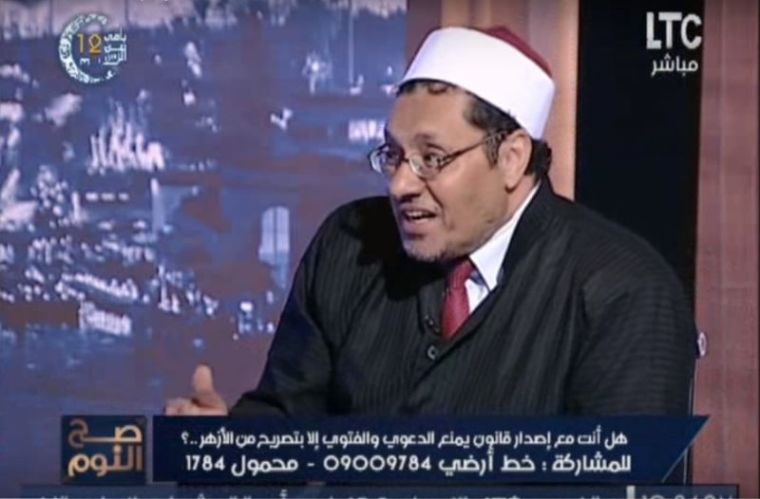 Imam Mostafa Rashed, considered by many to be the highest authority on Islam in Australia, even stated that Muhammad was the assistant to a Christian preacher named Waraqa Bin Nofal, and that his first wife, Khadija, was also Christian, Breitbart News reported.
The Muslim leader made the controversial claims on an LTC TV show on May 14.
Rashed said the fact that Muhammad was married to a Christian woman is further proof that he was a Christian himself.
His claim was immediately denied by another Muslim scholar from Al-Azhar University who also participated in the Arabic-language show, CBN News reported.
According to Sheikh Muhammad Hamoude, Muhammad was not a Christian and it is not known whether he maintained a friendship with Bin Nofal, according to Breitbart.
When Islam began in the sixth century—at a time when Christianity had spread throughout the Middle East— CBN News said it's believed that the majority of the people of Arabia were still pagan.
Rashed's comments sparked a storm of protests on social media.
Zahim Alshamri, a Twitter user in Saudi Arabia, wrote, "Now this has crossed the limits of madness. He took some serious drugs. May Allah erase you and your mind."
Rashed also figured in a heated discussion on Egyptian television that turned violent in October 2016.
During that show, the Muslim cleric had a shoe thrown at him when he suggested that Muslim women weren't required to wear the burka, The Telegraph reported.
Rashed suggested that the wearing of the burka was a cultural tradition rather than a religious duty, angering fellow guest, Egyptian lawyer Nabih al-Wahsh, who removed his shoe and began hitting him.
Wahsh accused the cleric of abandoning his faith and questioned his credentials.
Several years ago, Rashed also came under fire in Australia when he suggested that there was nothing in the Quran that said Muslims couldn't drink alcohol, only that they couldn't get drunk.
Islamic leaders immediately denounced his statement.
Rashed fled to Australia from Egypt in 2013 after he suffered a backlash when he denounced the violent crimes committed by Muslim Brotherhood president Mohamed Morsi.