Kidnapped Malaysian Pastor: Police Investigating Him Instead of Looking for Him, Says Wife
Kidnapped Malaysian Pastor: Police Investigating Him Instead of Looking for Him, Says Wife
Strange things continue to happen regarding the case of a Malaysian pastor kidnapped more than three months ago.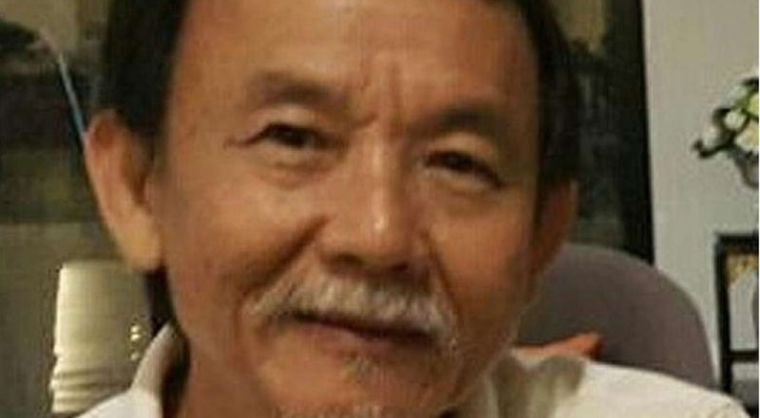 The family of Pastor Raymond Koh said they are wondering why the police seem more interested in his alleged preaching to Muslims rather than in finding him and arresting his kidnappers, World Watch Monitor reported.
Koh was abducted by masked men near his home in Petaling Jaya, West Malaysia on Feb. 13.
Susanna Liew, Pastor Koh's wife, said she was shocked and disappointed when she learned that the police are now investigating her husband instead of looking for him.
"The victim is now being investigated? How will this help find him and bring his abductors to justice?" she asked.
Liew was reacting to a statement made by Inspector-General of Police Khalid Abu Bakar who, on May 24, said the authorities were investigating whether Koh's disappearance is linked to accusations that he was trying to convert Muslims in Perlis, north-west Malaysia, to Christianity, according to Channel News Asia.
Koh had reportedly been accused of proselytizing to Muslims before and even received death threats.
Although freedom of religion is guaranteed in the Malaysian constitution, the government forbids non-Muslims from proselytizing to Muslims.
The Gospel Herald noted that Koh's kidnapping remains a mystery. Based on CCTV footage, the abduction was swiftly executed in just two minutes—in broad daylight and with someone even recording the entire process on video while another person is seen casually redirecting traffic.
Moreover, no legitimate ransom demand has been made, according to authorities.
The type of vehicles used in the abduction—black and fully tinted SUVs—also raises doubts since these vehicles do not comply with the standard road regulations in Malaysia.
And then the question: "Why is someone recording the entire abduction process?"
According to the Gospel Herald, one possible theory is that in showing that the incident was being recorded on video, the kidnappers would like passersby to think that it was just a movie scene being shot.
But then the lack of professional video recording equipment at the scene as shown in the CCTV footage should have alerted passersby.
People are also wondering why the Malaysian police remain clueless as to the identity of the kidnappers.