N.C. Motel Deaths: Mysterious Series of Deaths Spook Locals, Spark Police Investigation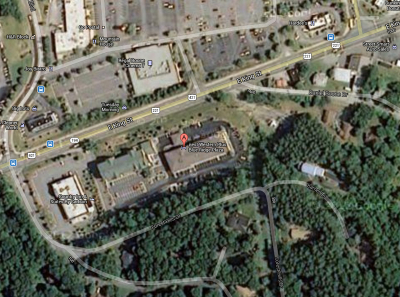 A number of strange N.C. motel deaths have spooked locals and have now led to North Carolina police opening an investigation into the circumstances of the numerous incidents.
Nearly two months ago two elderly guests were found dead in a motel room, and now an 11-year-old South Carolina boy has been found dead and his mother injured in the very same motel room.
Authorities in Boone have confirmed on Sunday that 11 year old Jeffrey Lee Williams of Rock Hill, S.C., had died in the motel room, and that his mother Jeannie Williams was also badly injured.
The mother's specific injuries were not reported to media, but CBS News in Charlotte has described that the mom is listed in a stable condition in hospital.
Detectives are not investigating the circumstances of the boy's death in the room at the Best Western Plus Blue Ridge Plaza. Evidence is being gathered from the room, and various features of the motel room are also being recorded down.
Authorities have confirmed that they do not believe there to be any immediate danger to the general public in relation to the new deaths, but they have not elaborated any further.
The two elderly guests who died in the same motel room nearly two months ago were found on April 16. However, police have said that there is no evidence found as yet that links the two incidents together.
Authorities have also confirmed that the specific cause of death of the boy has not yet been confirmed.
Haunted Boone Hotel Room - Exclusive Video