NASA Plans to Put Nuclear Reactors on Mars to Power Equipment Needed for Human Exploration on the Planet
NASA Plans to Put Nuclear Reactors on Mars to Power Equipment Needed for Human Exploration on the Planet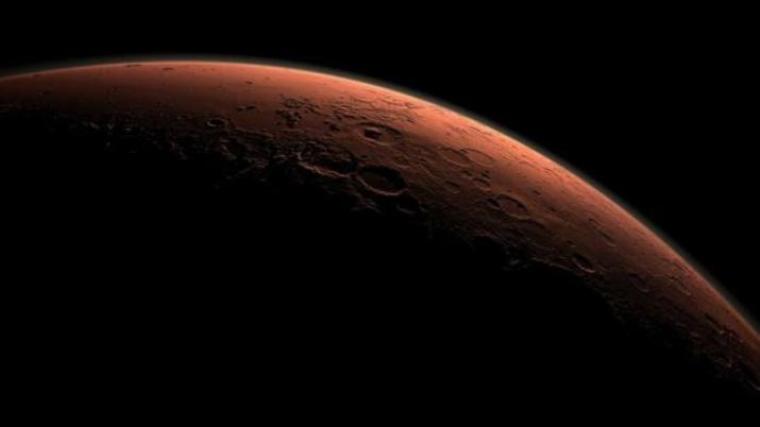 One of the challenges faced by scientists in their goal to explore new worlds is providing electricity to be used by astronauts. To address this problem, the National Aeronautics and Space Administration (NASA) is developing small fission reactors that could be used to power off-world colonies like Mars.
For the past three years, NASA has been funding Kilopower, which aims to develop "a compact, low cost, scalable fission power system for science and exploration." On September, the $15 million project will test start a 6.5-foot tall generator that can produce up to 1 kilowatt of electric power.
The demonstration will run until January 2018 at the Nevada National Security Site near Las Vegas, Space.com reported. The generator to be tested runs on fission, which works by splitting uranium atoms to generate heat, which is then converted into electricity by running the steam turbine.
If the test run proves successful, NASA will proceed to develop a higher-fidelity system for Mars. The biggest power requirement for human expeditions to Mars is running the equipment to produce fuel, air, and water, as well as recharging batteries for rovers and science equipment.
For this, the mission will require a power system capable of generating about 40 kilowatts of electricity, the equivalent of what is needed for about eight ordinary houses. NASA envisions sending four or five small fission reactors, each capable of generating about 10 kilowatts of power.
NASA has envisioned several other potential power sources, but fission reactors came out to be the best option as it can continue working in adverse weather conditions like Mars' perennial dust storms. Another option is solar, but this would restrict power generation as the sunniest spots on the Red Planet receive only about a third the amount of sunlight as Earth's.
Other aspects of Mars colonization are in different stages of development. The Defense Advanced Research Projects Agency is looking into creating a habitable atmosphere using algae to thicken and warm the atmosphere. NASA is also working on developing an Earth-like magnetic field around the planet.