NFL Schedule 2018 Release Date Expected On April 19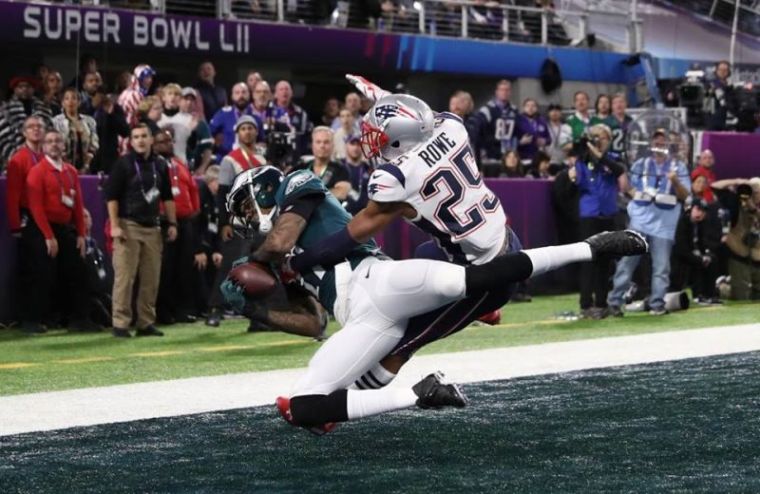 While the National Football League (NFL) has already announced who will be playing against whom for next season's NFL, the NFL regular season schedule for 2018 has not yet been released.
The NFL schedules include dates, times, matchups, and TV channels for every football game, which is why they are highly anticipated by NFL fans.
As of writing, it is still hard to know when the release date for the NFL Schedule 2018 would be as the NFL has not yet announced any official dates. Fans can anticipate the schedule to be released around the month of April, as this seemed to be the pattern for previous release dates.
The Fansided Website further suggested that the release date is usually on a Thursday a week before the NFL Draft. The website revealed that the 2018 NFL Draft is set to be on April 26 to 28. Following this, the release date can be expected to be on April 19.
Even without the official dates of the matchups, there has already been an offseason calendar posted on the NFL Website.
The most important dates were compiled recently, and these include but are not exclusive to the following: the start of the 2018 waiver period (Feb. 5), the start beginning of teams signing Canadian Football League (CFL) players to contract (Feb. 13), the last day teams may apply franchise or transition tags to players (Mar. 6), and the dates for offseason workouts (Apr. 2 for teams who hired a new head coach and Apr. 16 for all the other teams).
The NFL had also announced that regular season opens on Sept. 6, 9, and 10, giving fans a lot of excitement for the season ahead, especially after the intense championship match of the Patriots and the Eagles.
Added to this offseason NFL important dates, the list of team players and their set of opponents have also already been posted, so coaches and players are hyped.