'One Punch Man' Fans Speculate Season 2 Could Air by Mid-2017
Despite earlier speculations that "One Punch Man" season 2 had been canceled, fans' hopes were renewed when the creators of the anime confirmed last year that season 2 is already underway, though a release date is still unknown.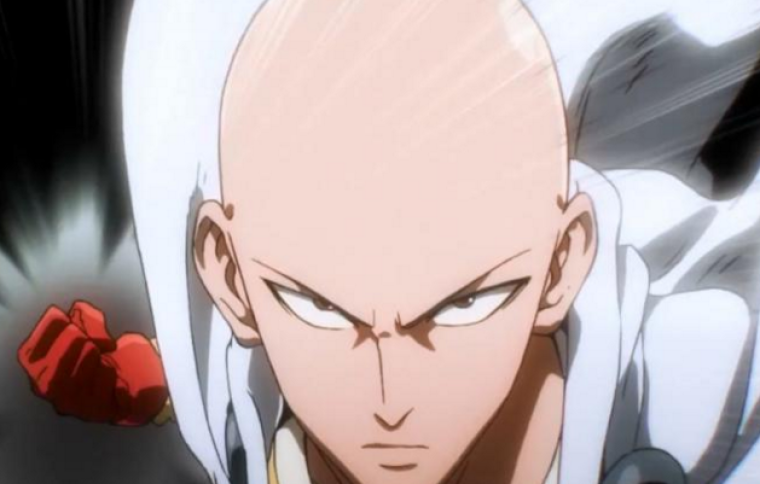 Many speculations are still floating around online about the premise of the new season - the most recent of which talks about the possible makeover of the lead character, Saitama, who is a very powerful hero who can practically defeat his opponents with just one punch.
At most, fan theories speculate about Saitama's new look - which ranges from a possible new futuristic costume up to a possible wig or hairpiece which might be sported by the character in season 2.
The said new costumes are expected to be presented online, and speculations also suggest that the character might really do away with his iconic yellow costume design by season 2.
As for a specific release date, the Anime News Network is still keeping quiet about it and only says that the show will premiere within the year.
Fans, however, expect that "One Punch Man" season 2 will air around the mid-year, or most probably in July, since the first English-dubbed season of the anime aired on July 2016.
Meanwhile, Viz Media announced that a Blu-Ray/DVD Limited Edition set for "One Punch Man" season 1 will be available for American fans starting April 25, and it can be pre-ordered now with a retail price of $59.99.
The DVD release contains episodes 1 to 12, plus six Original Video Animations, along with trailers, clean openings and endings of the anime, and more.
Fans who pre-order the season 1 DVD set will also likely receive a special gift while supplies last. Although not specified, many speculate that the gift might be an exclusive artwork of the anime.
With the official DVD release of "One Punch Man" season 1, fans might finally get their season 2 fix closer than expected.