Pacquiao vs. Mayweather Set for Dubai?
A touted fight between Manny Pacquiao and Floyd Mayweather Junior is one of the most highly anticipated in boxing history, and now Dubai has been rumored to be a potential venue for the bout this summer.
A May 5 date has been touted, and remains a possibility, but it is more likely that it will take place later for commercial reasons. A later date could see the bout take place in Dallas or Dubai, and would potentially become the richest fight in boxing history; beating the $140 million purse created when Mayweather fought Oscar de la Hoya five years ago.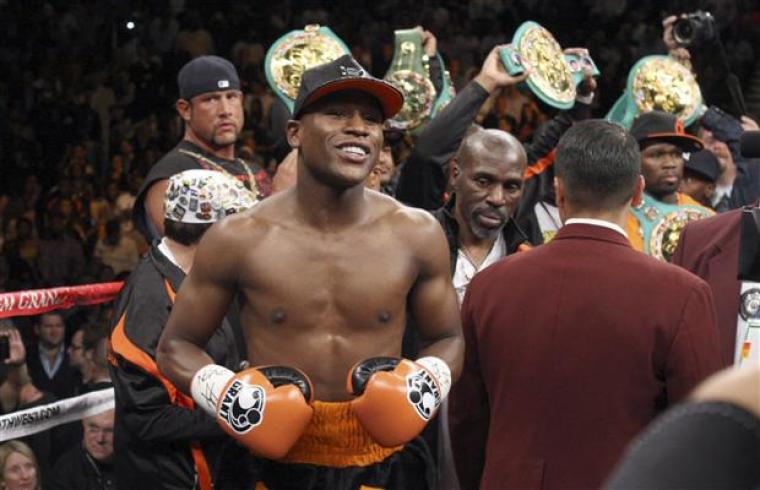 Roach has said, according to AFP: "Dallas would be the best place to put on that fight in the U.S. because you could get 100,000 people in Cowboys Stadium, but Dubai is the best money-wise."
On Mayweather's twitter account he has written: "I'm ready to put my belt up. What about you Manny Pacquiao? Let's make history... Step up Punk."
Pacquiao has responded to the challenge in an interview with GMA-7 TV in the Philippines, saying: "If he agrees to a 50-50 [share], then the fight will push through."
Most boxing fans would also agree a 50-50 share of the purse shouldn't be too much of a sticking point, given what both boxers are bringing to the fight, however, whether Mayweather's camp will agree is another matter.
The venue also remains a disputed fact, with Mayweather demanding the fight to take place at the MGM Grand. However, Pacquiao's promoter Bob Arum has said that venue would be far too small.