Philadelphia Church Wants To Give People With Criminal Records 2nd Chance At Life By Giving Them Jobs
Philadelphia Church Wants To Give People With Criminal Records 2nd Chance At Life By Giving Them Jobs
A church in Philadelphia has partnered with a supermarket chain to give people who have served jail time a second chance at life.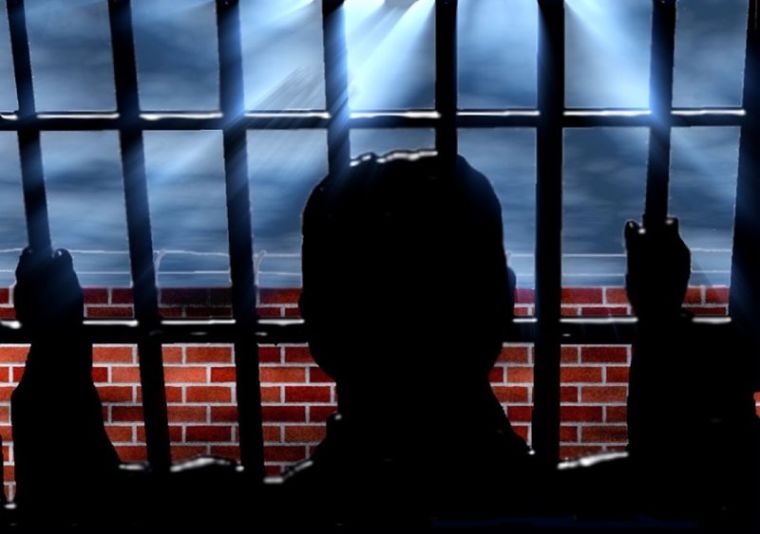 The Enon Baptist Tabernacle church has teamed up with Jeffrey Brown, the owner of 13 ShopRite supermarkets and Fresh Grocer stores in the Philadelphia area, to make it easier for former criminals to find jobs and thus live normal lives again, Faithwire reported.
It is a well known fact that people who have criminal records find it difficult to get jobs even when they have already regained their freedom after serving their prison sentence. As a result, some of these people go back to a life of crime to survive, and end up in jail once again after they're caught.
Thus, the church-business partnership was formed to address this problem.
Brown told Philly.com that his non-profit UpLift Solutions does not discriminate against people with criminal records in hiring personnel. The company's relaxed hiring policy has led to people like Louis Rivera, a former drug dealer, to become productive members of society once again. Rivera said he once thought of going back to selling drugs after his release from jail for failing to land a job.
But now that he's gainfully employed, and has actually been promoted several times, his life has never been better.
The Rev. Alyn E. Waller clarified that although the church is actively engaged in the program, they do not force people to make a statement of faith as a condition for their hiring.
"This is not intended to be evangelistic," he said. "There may very well be Muslims in the class. Of course, I want everybody to be Christian, but we're not going to proselytize everyone in order for them to get a job."
Waller emphasized that this is what "the message of Jesus Christ is all about."
Audrey Fish, UpLift communications manager, told Faithwire that giving jobs to ex-felons not only enable them to find a source of income but also enable them to gain dignity and hope, thus avoiding a return into a life of crime.
Other groups and individuals are also doing their share to help people who have been released from jail make successful return to society.
In San Antonio, Texas, more than 80 employers, joined by numerous nonprofits and service providers, will be on hand this Thursday to welcome former felons applying for jobs at the Bexar County 2nd Chance Job Fair, according to mysanantonio.com.
The website says the community endeavor is open to anyone regardless of the applicant's criminal history.
It points out a research finding that giving jobs to ex-felons makes them less likely to end up back in jail.