'Top Chef' Season 12 Location: Premiere Date in Fall 2014, Will Take Viewers to Boston
'Top Chef' Season 12 Location: Premiere Date in Fall 2014, Will Take Viewers to Boston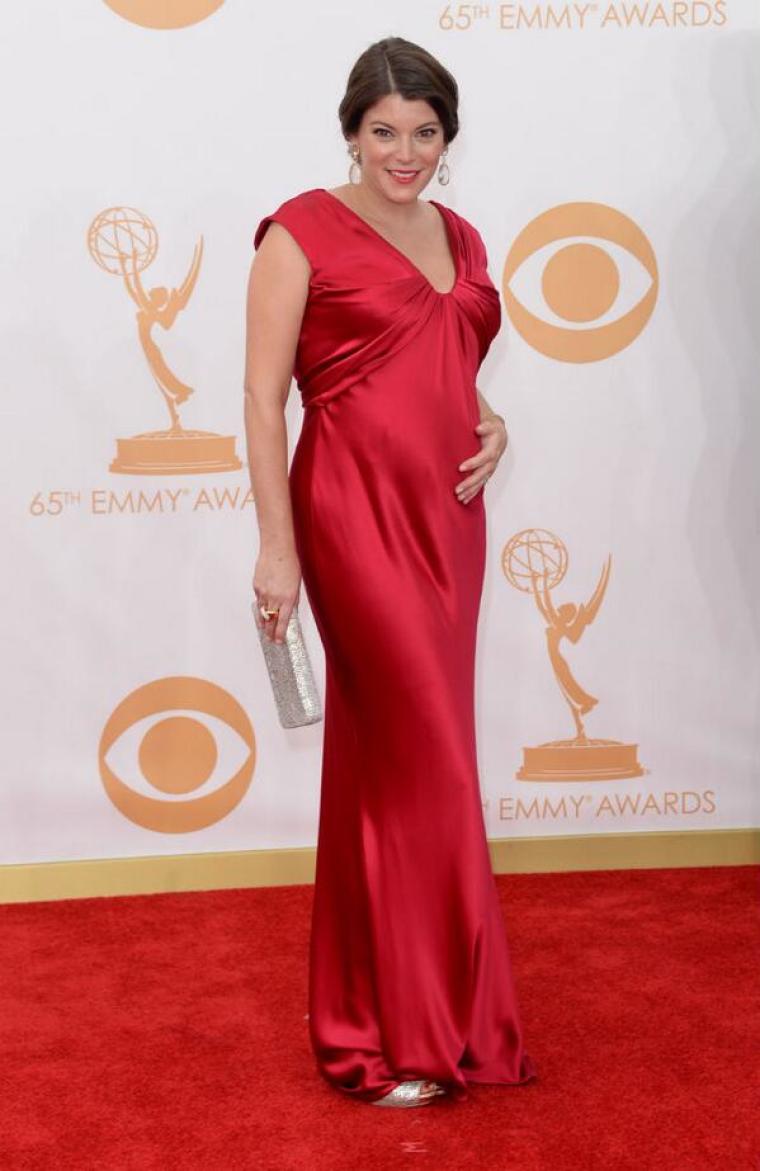 For fans of hit Bravo reality competition show "Top Chef" the long wait is over; a location has been announced. The judges and new contestants are headed to Boston.
While contestants have not yet been announced, the judges and host will be familiar faces. Padma Lakshmi will continue as host, and Tom Colicchio will return as head judge. Gail Simmons is also returning as a judge.
The Senior Vice President of Current Production for Bravo, Shari Levine recently released a statement about the show's decision to head to Boston.
"Boston has always been at the top of our wish list as a location for Top Chef," the Senior Vice President said.
Levine went on to provide more detail as to why the show wanted to move to Boston.
"Top Chef" wanted Boston "not only because of its rich historical significance, but also because of its robust and ever-growing culinary scene," she said.
And Levine believes that the city of Boston will provide something new to the show, and make season 12 stand out.
"Top Chefwill showcase the many facets of the city which in turn will bring its fresh, unique flavor to season 12," she said.
Boston has a strong sports culture, in particular the city is know for its baseball fandom. Will the Red Sox and Fenway Park find their way onto the show? Only time will tell, but it seems fair to assume it will.
The city also has deep historical roots, and many landmarks, including the Paul Revere House and Bunker Hill. It seems safe to speculate that the historical elements of Beantown will come into play on "Top Chef."
There are also several college campuses in the city, and nearby including, Harvard, Tufts, and Boston College. It will be interesting to see if the college life makes its way into the show.
The show will begin production this spring, and Season 12 premiere is slated for this coming Fall.