USPS Hacked by Chinese Cyber-Terrorists, 800,000 Employees' Information Exposed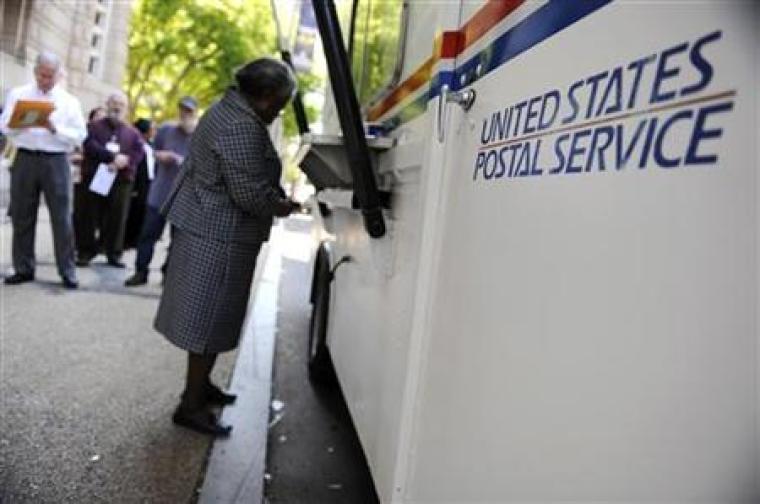 USPS was hacked by cyber-terrorists who managed to reveal the person information of over 800,000 employees, according to reports. The cyberattack is believed to have originated in China, authorities stated.
"The Postal Service has recently learned of a cyber security intrusion into some of our information systems. We began investigating this incident as soon as we learned of it, and we are cooperating with the investigation, which is ongoing. … The intrusion is limited in scope and all operations of the Postal Service are functioning normally," they stated on their website.
The FBI is leading the investigation, and so far they said hackers from China were able to access names, addresses and even the Social Security numbers of employees over two months. Fortunately, the cyberattack most likely did not extend to customers, many of whom have their credit card information stored with the government entity.
The FBI and Postal Service hasn't seen evidence that the Chinese hackers have been using the information so far.
"It's an unfortunate fact of life these days that every organization connected to the Internet is a constant target for cyber intrusion activity. The United States Postal Service is no different. Fortunately, we have seen no evidence of malicious use of the compromised data and we are taking steps to help our employees protect against any potential misuse of their data," Postmaster General Patrick Donahoe told ABC News. "As a result of this incident we have significantly strengthened our systems against future attacks. We take such threats seriously and regularly take action to protect our networks, our customers' data and our employees' information."