WhatsApp Founder Donates $50 Million To Encrypting Technology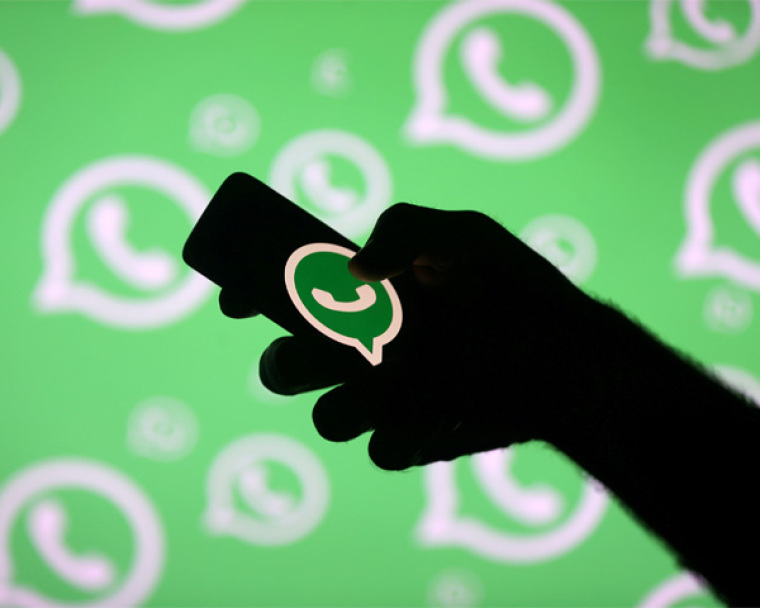 Considering the increasing concern from privacy and the abundance of reports that tech giants have become prone to spying on their users, WhatsApp founder and former Facebook employee Brian Acton has decided to act against by boosting a non-profit foundation called Signal to boost their encrypting technology development.
"The Signal Foundation's mission is to develop open source privacy technology that protects free expression and enables secure global communication," Acton said in a statement. "As more and more of our lives happen online, data protection and privacy are critical. This isn't just important for select people in select countries. It's important for people from all walks of life in every part of the world. Everyone deserves to be protected. We created the Signal Foundation in response to this global need. Our plan is to pioneer a new model of technology nonprofit focused on privacy and data protection for everyone, everywhere."
Signal is known as the technology that was specifically designed to keep sensitive information of users from prying eyes and other forms of exploitation. As such, it is being used in Facebook Messenger, WhatsApp, and Skype. Further reports reveal that aside from making a sizable donation, Acton will also be acting as the executive chairman of the newly established Signal Foundation. While the result of the donation is yet to be seen in contemporary apps, a definite improvement can be expected to happen in the next few months, especially considering the $50 million donations that Acton gave.
The issue of privacy and data encryption is nothing new as there has been an ongoing debate that it hinders police investigation, which means that while everyone begins to feel insecure about their information, the police might not be so thrilled. As such, more information is expected to be released in the coming weeks, so fans are advised to stay tuned for more updates.