5 things to know about the George Floyd protests and riots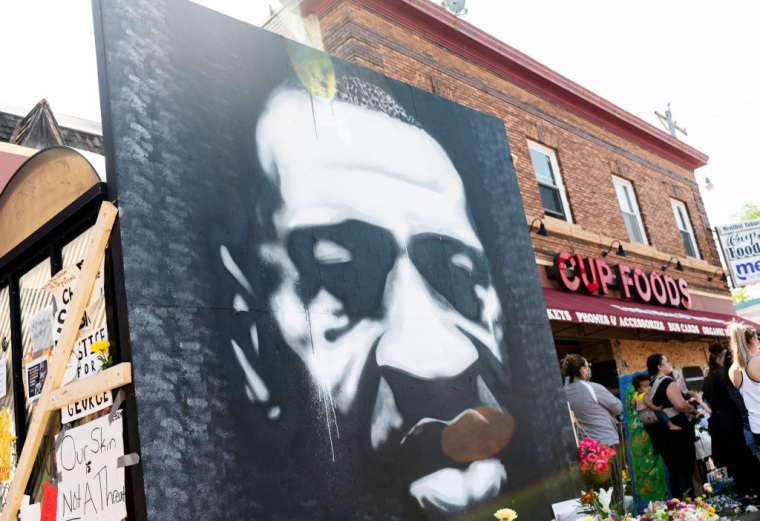 What has happened? 
The United States is entering its 11th day of protests following the death of Floyd, a 46-year-old who died on May 25 after he was pinned face-down for several minutes with a Minneapolis, Minnesota, police officer's knee pressing on his neck. 
Video of the incident was captured by bystanders and spread online, enraging millions across the world, and inspiring many to take a stand against police brutality. 
The officers involved in Floyd's death have since been arrested and charged. One officer is facing a second-degree murder charge. 
Floyd's death came as many across the country were already upset by the killing of 25-year-old African American Ahmaud Arbery in Georgia in February by a white former police officer and his son as well as the March killing of 26-year-old African American woman Breonna Taylor by police in Louisville, Kentucky. 
On May 26, protests began in the Minneapolis-Saint Paul metropolitan area. 
Over the course of the next few days, peaceful protests and prayer vigils were held in hundreds of localities in all 50 states as well as in over a dozen foreign cities. However, acts of looting and vandalism, as well as confrontations between law enforcement and protesters, broke out in some cities as well.
As a result, dozens of cities enacted curfews and about half of the states called in the National Guard. Over 17,000 troops have been activated. 
On May 28, rioters in Minneapolis breached the 3rd Precinct, the police station where four officers fired for Floyd's death worked, and set the building on fire. Rioters also damaged several other buildings throughout the city. 
In Denver, shots were fired, demonstrators blocked traffic and smashed car windows. In Atlanta, three people have been arrested after they reportedly tracked officers down and threw Molotov cocktails at their police cars. In Los Angeles, demonstrators also blocked traffic and smashed the windows of a highway patrol car while protesting Floyd's death.
Federal authorities claim that two people in New York City threw Molotov cocktails through a police car window and also tried to pass out firebombs to other protesters. 
As a result of the protests and violence, thousands have been arrested nationwide.