5 rules every Christian should follow when talking politics
The current political climate in America is more intense than anytime I can remember in my 55 years. It feels like two America's are at war with each other, the conservatives vs. the liberals. Facebook and Twitter are lit up with angry conversations and strong opinions. People are being blocked and mocked left and right.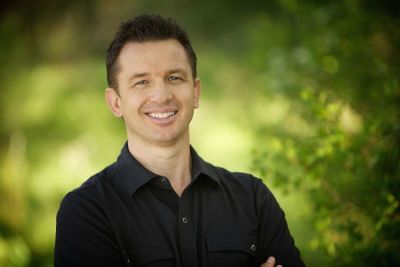 What breaks my heart is when I see Christians in the middle of the rage-fest, bringing kerosene, not water to the fire. For the follower of Jesus, robust conversations are great, but hateful arguments are not. I can't help but think of how Paul instructed Timothy to deal with false teachers in 2 Timothy 2:23-26,
"Don't have anything to do with foolish and stupid arguments, because you know they produce quarrels. And the Lord's servant must not be quarrelsome but must be kind to everyone, able to teach, not resentful. Opponents must be gently instructed, in the hope that God will grant them repentance leading them to a knowledge of the truth, and that they will come to their senses and escape from the trap of the devil, who has taken them captive to do his will."
What if we applied this same passage to those we disagree with politically? What if Christians "gently instructed" instead of loudly argued?
Greg Stier is the Founder and President of Dare 2 Share Ministries International. He has impacted the lives of tens of thousands of Christian teenagers through Dare 2 Share events, motivating and mobilizing them to reach their generation for Christ. He is the author of eleven books and numerous resources, including Dare 2 Share: A Field Guide for Sharing Your Faith. For more information on Dare 2 Share and their upcoming conference tour and training resources, please visit
www.dare2share.org
.