Blessed Are Those Who Read the Scriptures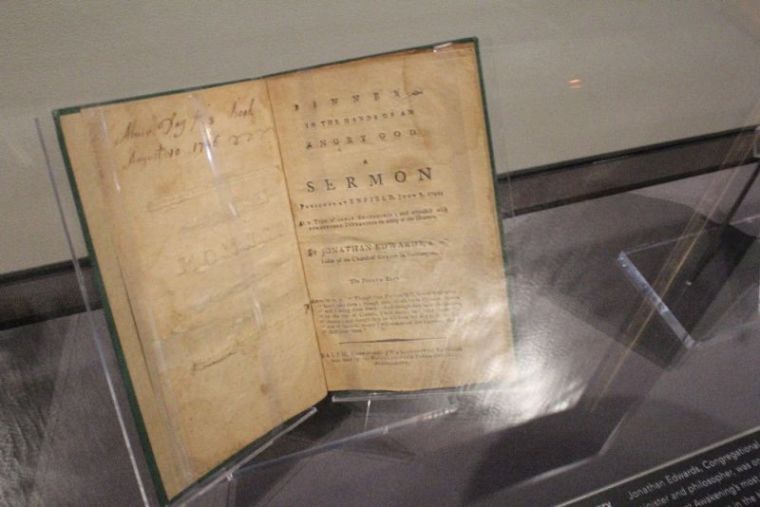 I'm always thankful to see others encouraging the reading of Scripture. And in this last week of 2017, there are plenty of articles to encourage and provide practical helps for reading the Bible in a year. In the 32 years I have been a Christian, I have read through the Bible in a year several times, but in all honesty, it isn't my favourite way to read the Bible. I do find it helpful to always be mindful of the overarching story of Scripture, but some reading plans, especially ones that have me reading in more than one place daily have not been as helpful as other ways of reading.
Though some find the prospect intimidating, I really loved reading through the Bible in 90 days. After having done that in 2015, I retained a lot more than times I read over a year. Reading larger chunks really emphasized the repetition of words and themes. That shorter, more concentrated time really solidified the overall narrative of the Bible. I'd like to do it again sometime. If we can find find time to read another kind book for an hour a day we shouldn't have much trouble with an hour a day in the Bible. Taking a break from social media or television can give us the time we need, and those things are always there when we're finished our reading plans.
There is no perfect reading plan, and it's not the plan that will give us the success in accomplishing the goal. We simply have to be consistent with whatever way we read. The goal of a finishing in a year isn't necessarily more virtuous than other time frames. There are seasons in our lives when we are stretched, and perhaps it takes us two years to finish. There's nothing wrong with that. One thing that can really help is accountability. Having someone reading along with us is a great way to give and receive encouragement as well as someone to talk with about what we've read.
If somone were to ask me how to start a habit of Bible reading, I would tell her to set aside a specific time and just start reading without feeling pressured. When I first became a Christian and I wanted to read the Bible, the thought of reading it in a year would have scared me. I just picked a gospel and read slowly. The important thing is to read Scripture and think about it.
Kim Shay lives in Southern Ontario, Canada. She converted to Christ in 1985. She has been married for 30 years and has three grown children and two unruly Beagles. She is currently attending Heritage Seminary where she is working on a Masters of Theology. She has been a member of her local church for 21 years, where she serves as a Sunday school teacher. Find her online at http://philippians314.squarespace.com