10 Times Barack Obama Pleased Evangelicals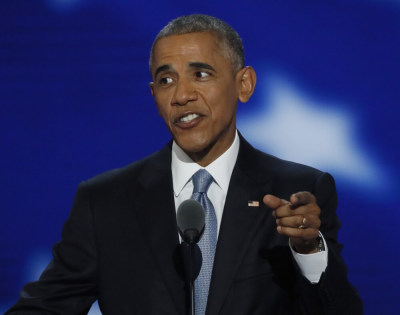 There is little dispute that on many issues, President Barack Obama was at odds with millions of self-identified evangelical Christians.
However, there were instances when the liberal Democratic commander-in-chief and conservative evangelicals found themselves in harmony.
Here are ten ways in which Obama pleased conservative evangelicals. Examples include being a good role model, assorted amicus briefs and other public policy matters.