5 global developments in euthanasia, assisted suicide laws in 2020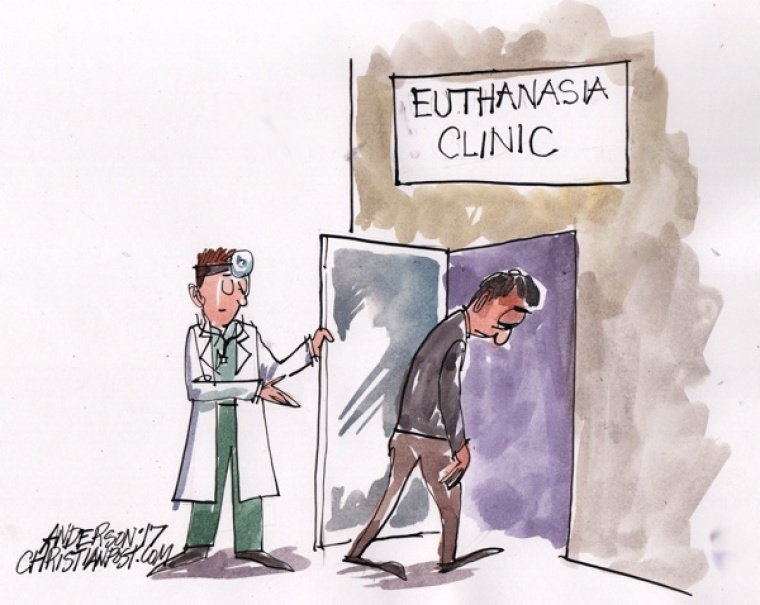 2. New Zealand, Portugal, Spain vote to legalize euthanasia, assisted suicide
In a referendum that was passed in early November, New Zealand voters legalized euthanasia, which passed by an approximately 2 to 1 margin. The island nation approved the End of Life Choice Act which will go into effect next year on the anniversary of its final certification. 
In Europe, Portuguese lawmakers voted in February to permit euthanasia and doctor-assisted suicide for terminally ill adults older than 18 despite protests and a reportedly reluctant president. 
Earlier this month, the Spanish parliament voted to allow euthanasia in the Western European nation and it's expected to become law during the first half of 2021. 
"The number of patients who consider euthanasia as an option diminishes drastically if the alleviation of pain is facilitated, and human accompaniment and resources to combat hopelessness is offered," the Spanish Evangelical Alliance said in a statement opposing the measure, urging the government to help people with "hopelessness and pain."