5 global developments in euthanasia, assisted suicide laws in 2020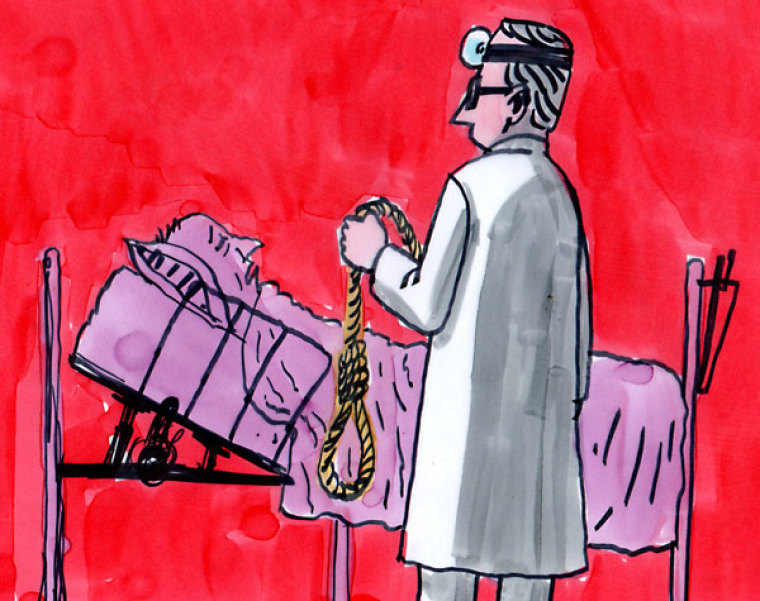 3. Dutch court allows euthanasia for dementia patients
In April, a ruling out of the Dutch Supreme Court yielded legal approval of euthanasia for patients suffering from advanced dementia. 
The ruling came following a contentious case in which a doctor administered euthanasia drugs to an elderly woman suffering from Alzheimer's who had previously requested to be euthanized before her condition worsened. The doctor had put a sedative in the woman's coffee and when he tried to euthanize her asked her family to help him hold her down when her body started resisting death. At issue in the case was whether the doctor followed proper protocols in consulting the woman about her desire to end her life. 
The April ruling, seen as a clarification of the specifics of the existing Dutch regulations, held that doctors could carry out euthanasia on dementia patients without fear of prosecution provided that the patients had made a request in writing beforehand.