5 global developments in euthanasia, assisted suicide laws in 2020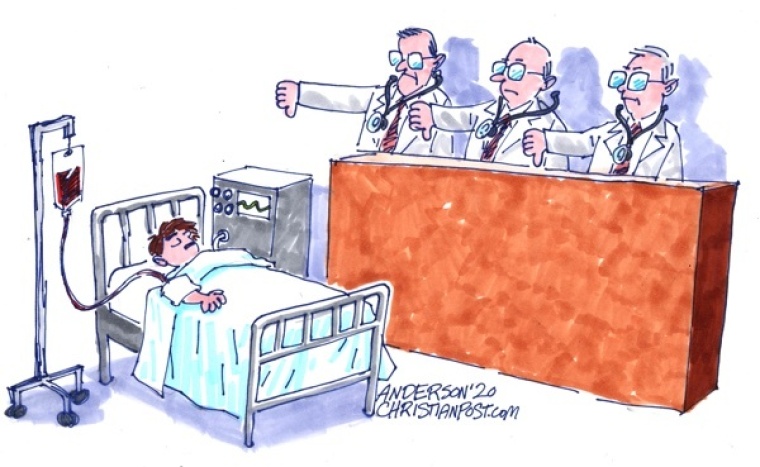 1. The Netherlands moves to expand euthanasia to include children younger than 12 

In the Netherlands, which along with its neighbor Belgium has some of the most liberal euthanasia laws on the books, lawmakers have expanded its already liberal laws to allow children younger than 12 to be euthanized under certain conditions. 
Under the proposal, children age 12 and younger who are terminally ill can be put to death by withholding nutrition or permanent sedation under what is being deemed as "palliative care."
The Dutch government website states that minors "may themselves request euthanasia from the age of 12, although the consent of the parents or guardian is mandatory until they reach the age of 16. Sixteen and 17-year-olds do not need parental consent in principle, but their parents must be involved in the decision-making process. From the age of 18, young people have the right to request euthanasia without parental involvement."
A 2004 set of medical directives called the Groningen Protocol permits physicians to perform "active ending of life on infants" with serious disabilities and terminal illnesses with no legal repercussions. 
In October, Dutch Health Minister Hugo de Jonge told the national Parliament that child euthanasia should be allowed to help "a small group of terminally ill children who agonize with no hope, and unbearable suffering." The expansion of the Gronigen Protocol to cover more than infants would only affect between five and 10 children annually, it was argued.
The Netherlands first legalized euthanasia in 2002.