5 NFL Stars Turned Pastor or Christian Minister
While New England Patriots' Tim Tebow may be the most famous active evangelical NFL player, there are at least five former NFL player who are now pastoring a church or active as a Christian minister.
Below is a list compiled by CP, in no particular order.
Napoleon Kaufman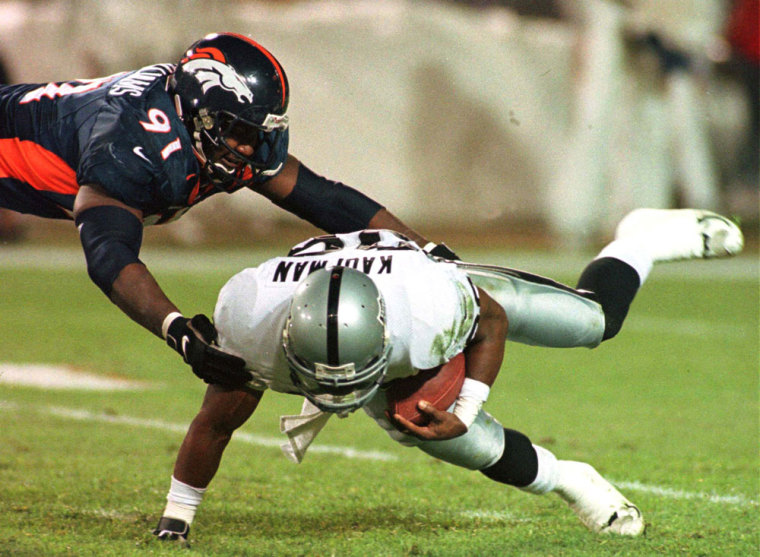 Former Oakland Raider Napoleon Kaufman now leads The Well Christian Community Church in Livermore, Calif., as senior pastor. "A first-round pick from the University of Washington in 1995, he became the Raiders' starting running back and one of the league's top rushers by his third season," Mercury News reported.
"But feeling unfulfilled by worldly success, Kaufman was inspired by a core group of devout Christian players – especially Raiders fullback Jerone Davison – to forge a path as an ordained minister." He started The Well Christian Community in 2003, and in the past decade it has expanded to oversee nine churches in Reno, Nev.; Concord, Calif.; Hiroshima, Japan; Lima and Huanuco, Peru, and his home church in Livermore, Calif., where about 1,000 people worshipped for the first time on June 16.
"We've always had a global mindset when it comes to getting the gospel out," Kaufman told Mercury News. "This is our home of operations, but we have a heart for the nations."
Ken Hutcherson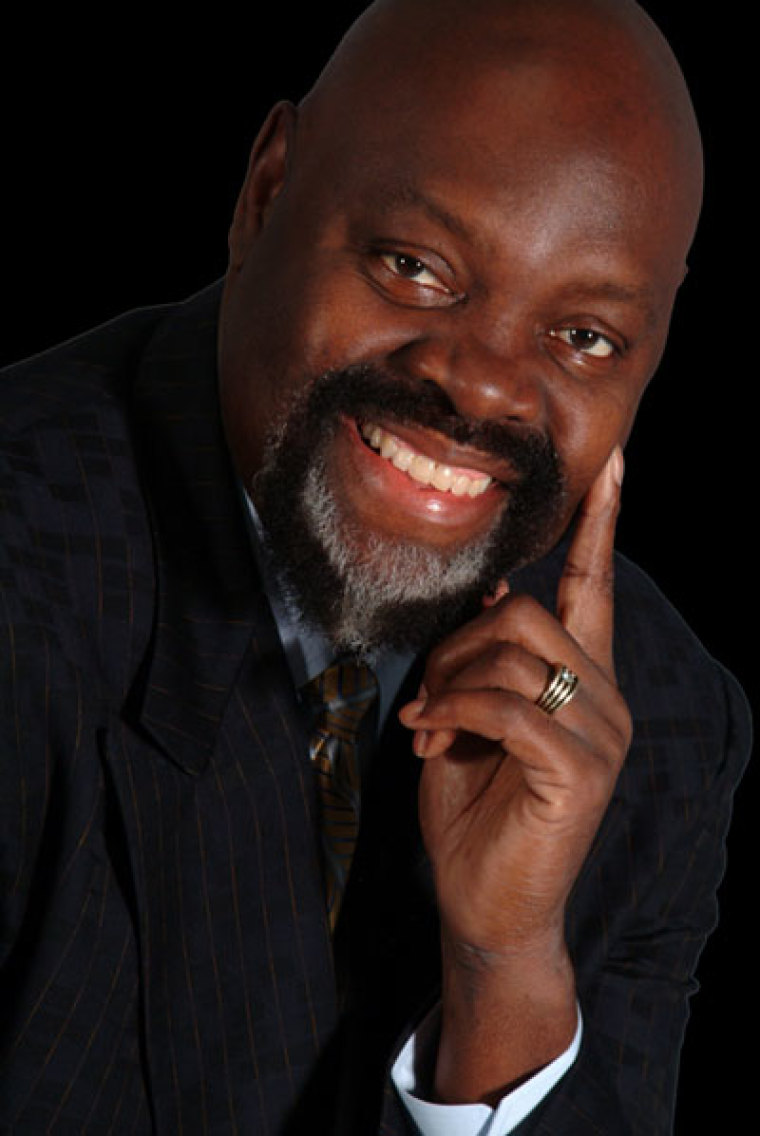 A former middle linebacker for the Seattle Seahawks, Dallas Cowboys, and San Diego Chargers, "Hutch" Ken Hutcherson now serves as senior pastor of Antioch Bible Church near Seattle.
In addition to his four books, most recently his 2010 autobiography Hope is Contagious: Trusting God in the Face of Any Obstacle (Letters to God), Hutcherson has gained notoriety for opposing the movement for same-sex marriage. In an interview with The Christian Post, he fought to reclaim the word "gay" to mean "happy," rather than "homosexual." "I am the gayest man I know," he said.
Miles McPherson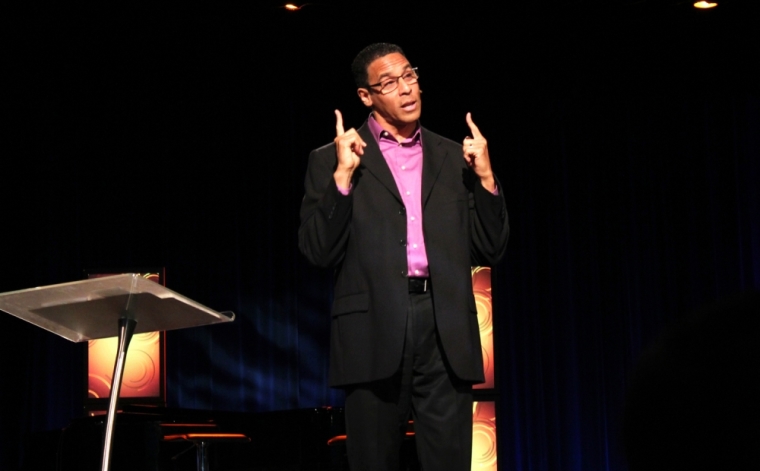 A former defensive back with the San Diego Chargers, Miles McPherson leads the Rock Church in San Diego – "one of the fastest growing churches in the United States," according to McPherson's website – as its senior pastor. McPherson also founded Miles Ahead, an outreach ministry "focused on sharing the good news of Jesus Christ with teens and adults all over the world."
During his pro football career, however, "Miles was battling a drug problem and living an immoral lifestyle." After he came to Jesus Christ, he worked as a Bible teacher, youth pastor, and speaker.
His latest book, God in the Mirror – Discovering Who You Were Created To Be, warns of false hero worship. The book guides Christians "looking at movie stars and athletes and people they think are successful…to copy them" and look instead "at God and the design He has placed in them and the purposes that He has given them," McPherson said in an earlier interview with The Christian Post.
Ray Lewis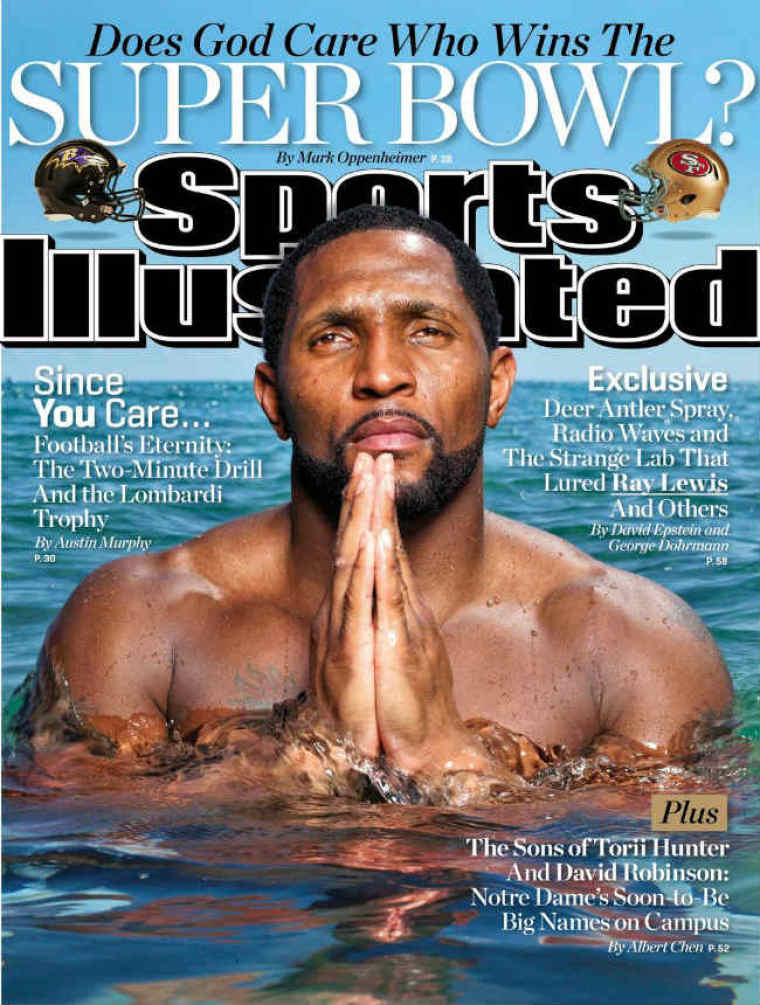 Former Baltimore Ravens linebacker Ray Lewis, who led the Ravens to Super Bowl victory not once but twice – most recently this year – also founded the Ray Lewis Family Foundation, a non-profit aimed at providing "personal and economic assistance to disadvantaged youth and families in distress with a focus on building togetherness in the community."
After pleading guilty in a 2000 indictment for double-murder and aggravated assault charges after a brawl outside an Atlanta nightclub, he pled guilty to lesser charges and changed his life for the better. The Miami Hurricane acclaims him as "an ordained minister." The player famous for bearing his Psalm 91 shirt after a playoff game retired from football in January to spend time with his kids.
Tony Dungy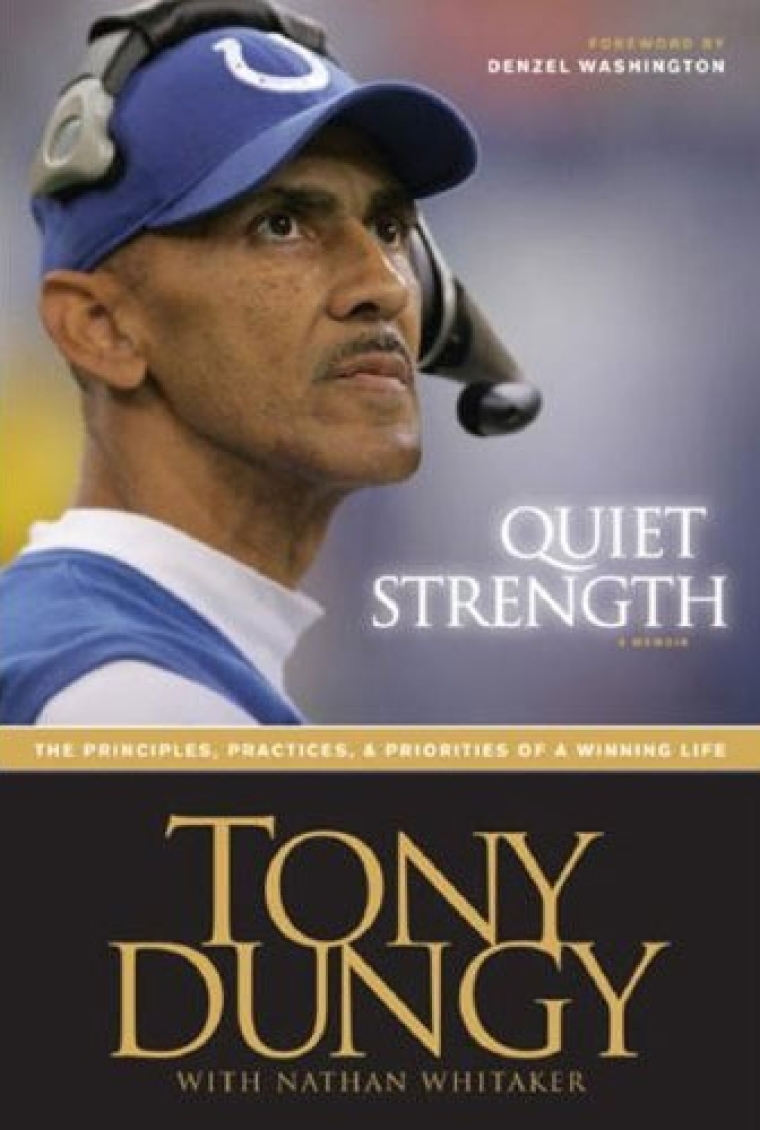 Former head coach of the Tampa Bay Buccaneers and the Indianapolis Colts, Tony Dungy retired in 2008 after leading the Colts to a Super Bowl victory. Throughout his career, he has spoken publicly for the Fellowship of Christian Athletes and Athletes in Action. At one point he considered leaving football for prison ministry.
As a national spokesman for All Pro Dad, Dungy encouraged Tim Tebow in March and challenges everyone on his website to "Take the Uncommon Life Challenge": reading his September 2011 book daily and "spending time every day with God."