5 notable presidential Thanksgiving proclamations  
Franklin Delano Roosevelt (1939)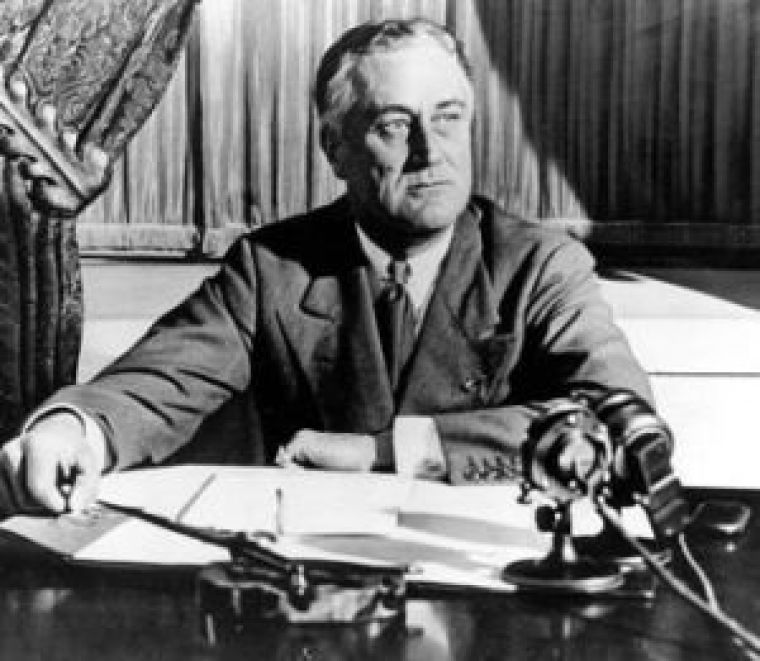 In 1939, President Franklin Delano Roosevelt issued a Thanksgiving proclamation that designated the fourth Thursday in November for the holiday.
This broke with the previous tradition of the last Thursday being set aside for the observance and was initially controversial. Later in 1941, the United States Senate approved the change.
"As a Nation we are deeply grateful that in a world of turmoil we are at peace with all countries, and we especially rejoice in the strengthened bonds of our friendship with the other peoples of the Western Hemisphere," stated Roosevelt's proclamation.
"Let us, on the day set aside for this purpose, give thanks to the Ruler of the Universe for the strength which He has vouchsafed us to carry on our daily labors and for the hope that lives within us of the coming of a day when peace and the productive activities of peace shall reign on every continent."