AME pastor who admitted to having 'some bourbon' charged with DUI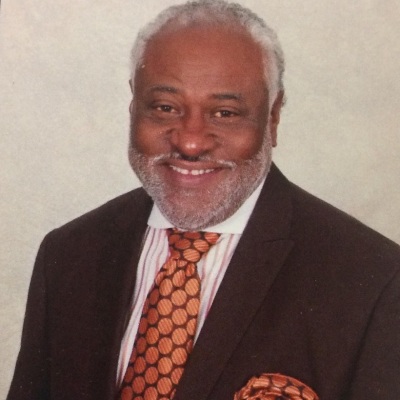 Lavan Strickland, a longtime counselor and leader of the New Webb Grove AME Church in Murfreesboro, Tennessee, was arrested and charged with a DUI on Sunday after he attempted to flee the scene of a crash and admitted to having "some bourbon."
Strickland, 57, allegedly rear-ended another vehicle at a red light, according to Scoop Nashville, then attempted to flee the scene but crashed into a utility pole, disabling his own vehicle.
When police respond to the scene of the crash at the intersection of Jefferson Street & Dr. DB Todd, Jr. Blvd in Nashville, Strickland was reportedly "extremely unsteady on his feet, reeked of alcohol, and was unable to form comprehensible sentences. He could not recall his phone number and refused all field sobriety tests. He only admitted to officers that he had "some Bourbon" but wouldn't state specifically how much.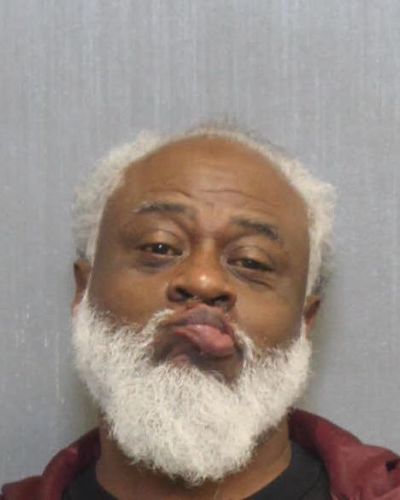 His blood was eventually tested after midnight on Monday, leading to the DUI charge. He was later set free on pre-trial release. The publication reported that Strickland had one prior DUI in 1992, which was reduced to a Reckless Driving charge. He was also charged with indecent exposure in 1999.
New Webb Grove AME did not respond to calls from The Christian Post Wednesday, but information on the church's website says Strickland is a pastor "dedicated to living by example and encouraging men, women and youth how to live up to their full potential in Christ.
"His talents were seen early, with his desire to be a music director. However, the Lord had others [sic] plans for Reverend Strickland and expanded his territory. Pastor Strickland has more than two decades of teaching and counseling, which enables him to reach others with humor, warmth and strength," the church states.
He has served the AME church in Tennessee for more than 25 years and is known as "a humble servant of God."
"The Lord has blessed Pastor Strickland throughout his ministry. [He] delivers powerful messages and praise through his music that revive [sic] the soul and administers the church according to the Word of God," the church's website adds.