Amy Duggar Preparing for Spin-Off Series, Release of Hit Single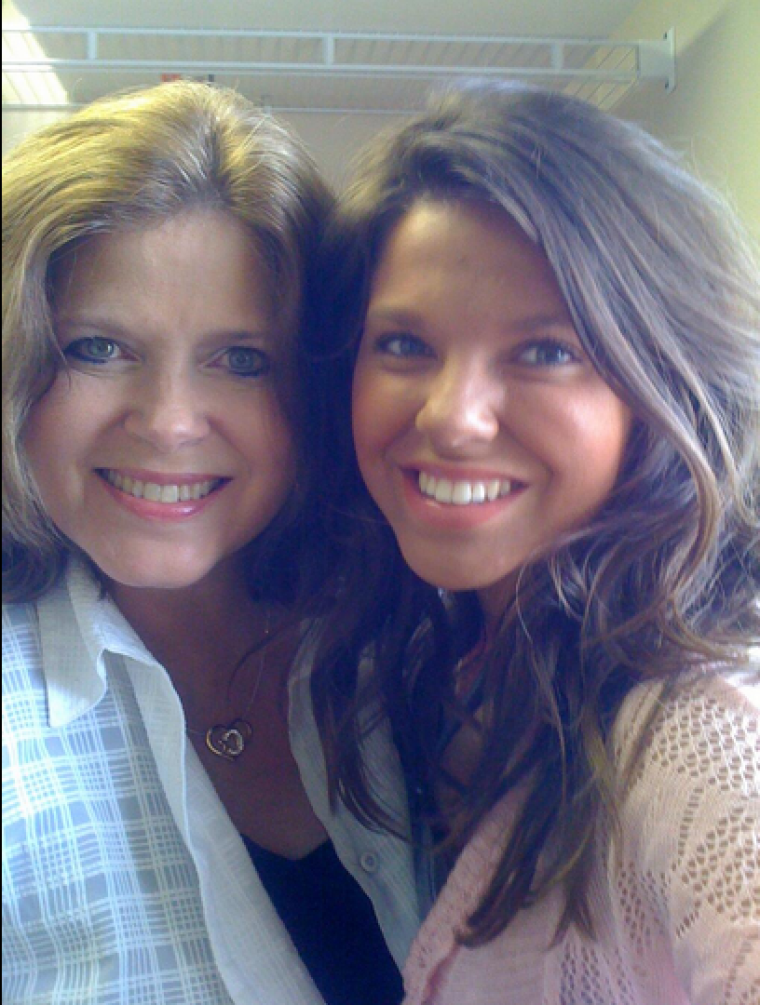 "19 Kids and Counting" star Amy Duggar, cousin of the reality TV family, is considering her own spin-off series and is also preparing to release her new single, "Different."
Duggar, 28, has been in headlines lately for her relationship with boyfriend Dillon King. The two are currently picking out wedding rings and could be featured in a new series, if the odds are favorable, Duggar said.
"If they film my real life in Fayetteville with my boyfriend, yeah, we would do that," Duggar told Radar Online. "If they wanted to, we would! It would be a very different type of show."
The famous Duggar cousin has been known to clash with her famous relatives when it comes to certain beliefs and practices. For example, Duggar and King hold hands and kiss, even though they are not married. However, the other half of the Duggar family practices complete abstinence before marriage, and cousin Jessa and her husband Ben did not even kiss at their own wedding ceremony, instead leaving the deed to her parents.
In addition to preparing for marriage and a possible new series, Duggar is also anticipating the release of her upcoming single "Different." She has been dreaming of working in the music industry and is now one step closer. The song will feature lyrics depicting her relationship with Jesus Christ.
"It's a Christian song," Duggar revealed. "It has a good message. 'I want to be different, Jesus, just like you.' We all have a greater meaning."
The young woman also revealed this year that her mother got pregnant out of wedlock and, instead of choosing to have an abortion, she chose to give birth to her daughter. It's something that has special meaning to Duggar.
"I'm extremely grateful to my mom for choosing to give me life," she shared on Instagram. "I'm sure she was scared, young, ridiculed, and felt ashamed. God's grace covered it, though! She's beautiful inside and out. I'm also grateful that I have such an awesome relationship with my dad! Seriously he's the greatest!"
"19 Kids & Counting" airs on TLC.