Barna: How Is Christian Faith Lived Out on the Job?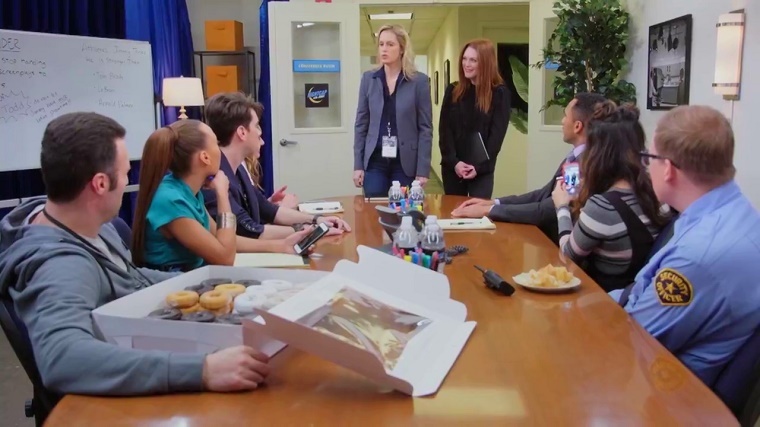 A new survey on vocation suggests that in the workplace Christians hold to high standards of professional integrity.
In the survey, "Christians at Work," which was done in partnership with Abilene Christian University and published last week, Barna found positive indicators that people who profess faith in Christ are living their convictions while at work.
Earlier this year researchers conducted qualitative online surveys of 1,459 self-identified American Christians who are both employed and said their faith is important to their life.
Such Christians "are rooted in a conviction that Christians should act ethically (82%), speak the truth (74%) and demonstrate morality (72%)," a summary of the results showed.
Additionally, the respondents indicated that "working Christians should make friends with non-Christians (66%), withstand temptation (59%) and do excellent work in an effort to bring glory to God (58%)."
Sixty-three percent reported believing that people of faith should be guided by an attitude of humility and 53 percent by an attitude of service. Fifty-three percent also said it is important to look out for others by speaking out against unfairness or injustice in the workplace. Forty-eight percent said "bringing grace and peace to others" was a belief they held regarding the workplace.
"The trend is clear: most employed Christians want to do good in their places of work — but not always in a way that stands out," the Barna analysis explained.
Yet believing employed Christians do not tend to view it as their role to be influencers.
Just over a third of those surveyed said they ought to shape the culture of their workplace.
Less than a fourth of respondents said sharing the Gospel is a responsibility while on the job, highlighting "general wariness of speaking explicitly about faith," a typical attitude given the current climate. But those in this survey exhibited a higher willingness to share than others.
Generationally speaking, millennial Christians are the most likely group to say it is completely important for Christians to mold their workplace culture and serve others.
Yet when asked to give values they should exhibit on the job, such as speaking the truth, demonstrating morality, acting in an ethical manner or withstanding temptation, millennial respondents consistently ranked lower than Baby Boomers and Generation X.
Roughly half of all respondents said their church provides them a with a vision for living out their faith at work.
"This could be a wake-up call for church leaders to equip the largest generation in the workforce with a deep vocational understanding," the Barna report concluded.