Biden, Bolton, 'Age of Impeachment,': 4 highlights from Trump impeachment trial
Biden, Bolton, 'Age of Impeachment,': 4 highlights from Trump impeachment trial
Trump fact-checked by Associated Press over Bolton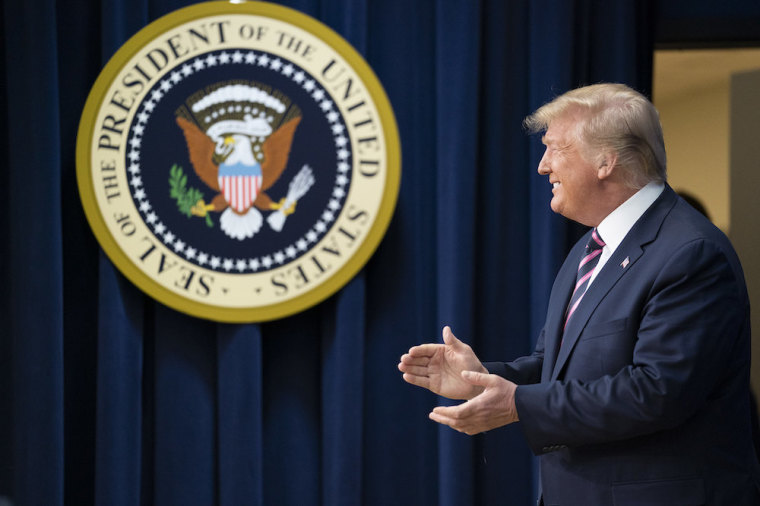 President Donald Trump took to Twitter to denounce the Bolton manuscript claims, arguing that "The Democrat controlled House never even asked John Bolton to testify. It is up to them, not up to the Senate!"
The Associated Press released a fact check of the statement, labeling it "false in its entirety" noting that the House had tried to get Bolton to testify but he declined.
"House Democrats decided not to pursue a subpoena compelling Bolton to testify in the House proceedings because he threatened to sue, which could have meant an extended court fight," noted the AP fact check.
"Afterward, however, Bolton signaled his willingness to testify at the Senate trial if he's subpoenaed."
The president said on Twitter Wednesday that Bolton would have led the country into "World War Six," referring to Bolton's push for war with Iran during his tenure in both the Trump and George W. Bush administrations. 
"[Bolton] goes out and IMMEDIATELY writes a nasty & untrue book. All Classified National Security. Who would do this?" Trump added.