'Trailblazer of Gospel ministry': Christian leaders react to Charles Stanley's death
Greg Laurie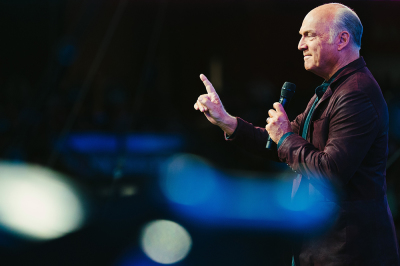 Pastor Greg Laurie of Harvest Christian Fellowship took to Facebook to express his condolences, stating that Charles Stanley "made his mark on this world for the Gospel and his incredible teaching of God's Word."
"I, like so many others, was blessed by hearing his messages on the radio and TV and he was a trusted voice we have all been encouraged by," Laurie said.
"It was my privilege to meet Dr. Stanley in person in Charlotte, North Carolina, at the funeral for Billy Graham. He was warm and gracious."
Laurie stressed that Stanley "will be greatly missed" and there is no doubt that Stanley "has already heard Jesus say, 'Well done, good and faithful servant. Enter into the joy of your Lord.'"