Christian School Fears Bible Verses Will Be Banned Under Canada's New Human Rights Code
Christian School Fears Bible Verses on Sexual Ethics Will Be Censored by Canadian Human Rights Code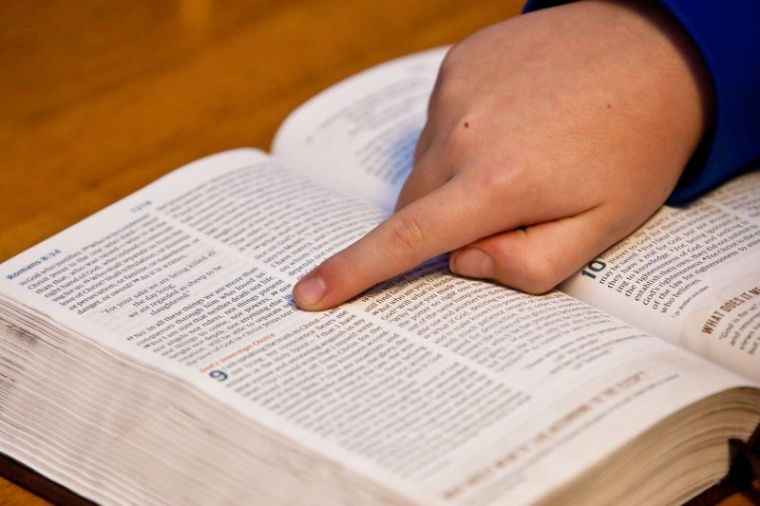 Administrators at a Christian school located southeast of Edmonton, Alberta, are concerned that parts of the Bible, specifically those that deal with sexual ethics, could be censored if they're deemed as offensive speech according to the province's human rights code.
Trustees from the Battle River School Division said that a number of Bible verses were expected to be included in a handbook for students at the Cornerstone Christian Academy in Kingman, but now they might be banned for potential violations, such as "targeting vulnerable minorities."
The passage in 1 Corinthians 6:9–11, for instance, states that neither "the sexually immoral nor idolaters nor adulterers nor men who have sex with men nor thieves nor the greedy nor drunkards nor slanderers nor swindlers will inherit the kingdom of God."
Besides 1 Corinthians, concerns were also reportedly raised about a similar passage in Galatians 5, which states: "The acts of the flesh are obvious: sexual immorality, impurity and debauchery; idolatry and witchcraft; hatred, discord, jealousy, fits of rage, selfish ambition, dissensions, factions and envy; drunkenness, orgies, and the like. I warn you, as I did before, that those who live like this will not inherit the kingdom of God."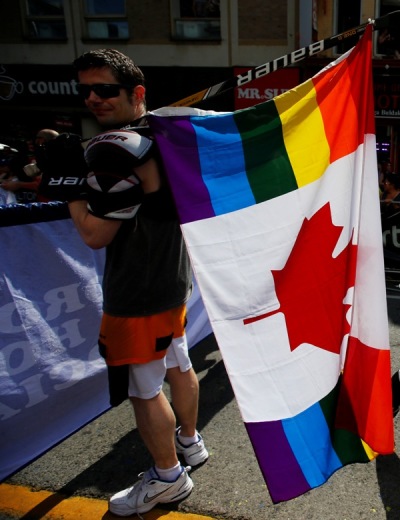 As CBC News reported on Wednesday, school officials have agreed not to feature those specific verses, but are concerned that Alberta's human rights legislation could prevent them from teaching the entire Bible.
Deanna Margel, board chairwoman of the Cornerstone Christian Academy Society, revealed that talks between the academy and the board have been going on for six weeks.
Margel added that the verses in question are part of a scriptural footnote in the school's updated statement of faith.
"It's a restriction on freedom of expression, freedom of religion, freedom of speech, it's a violation of our constitutional freedom in Canada," Margel positioned.
The Justice Center for Constitutional Freedoms said through its President John Carpay that the school will not allow others to dictate which parts of the Bible are presented to students.
"When the board starts to try to dictate that scriptures that some people might find offensive cannot be taught in the classroom, that's going completely contrary to the goal of diversity, which is to have schools that are actually different from each other," Carpay said.
Battle River School Division spokeswoman Diane Hutchinson suggested that if an agreement is not reached, the Christian school, which has about 160 students in kindergarten through grade 12, could cut ties with the division.
"We asked them to not include it, but perhaps use a different piece of scripture," Hutchinson said, according to Metronews.ca, referring to the verse in Corinthians.
"There is a lot of love in the Word of God. We were concerned about that specific piece of scripture, given today's legislation and sensitive environment."
She added that changes to provincial human rights legislation could deem the Bible verses as harmful by "targeting vulnerable minorities."