'Coat of Many Colors' Star Says Role Taught Her 'There's Nothing More Powerful Than Love'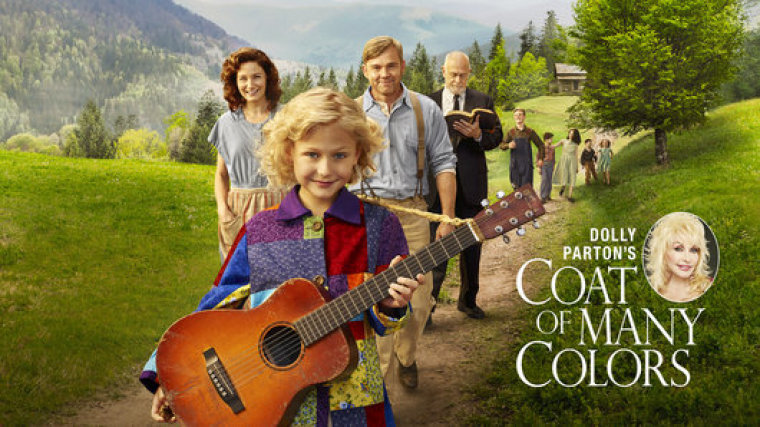 NEW YORK — Actress Jennifer Nettles who stars in Dolly Parton's Christmas special "Coat of Many Colors" Thursday night says the made-for-TV movie provides an unforgettable message of how faith and love can carry a family through crisis.
"I think the best message of the film is you can be rich in things but it's much more important to be rich in love," said Nettles, who portrays Dolly's mother, Avie Lee, to The Christian Post on Monday.
"Coat of Many Colors" is Nettles' first onscreen role, and she brings Dolly's mother to life in the emotional retelling of how the family made it through the deep sorrow they experienced following the death of Dolly's newborn brother, Larry, who died the same day he was born, July 6, 1955.
Avie Lee was the mother of 12 children, including Dolly, and a preacher's daughter who held a fervent belief in God.
Nettles, who is popularly known as one half of the singer/songwriting country music duo Sugarland, and has starred as "Roxie Hart" in the Broadway performance of "Chicago," told CP that she felt "spoiled" to be a part of the cast.
Recounting Dolly's reaction upon seeing her audition tape, Nettles said Dolly turned to her production partner, Sam Haskel, and said: "That's mama." Gushing, Nettles commented, "Oh my, that actually makes me want to cry when I think about it. Because what a huge compliment, and especially knowing her relationship with her mother, and my own relationship with my own mother. To hear someone see me in the way is really an honor."
Upon being asked to read for a role in the film, Nettles told CP that she immediately said "yes" because of who the movie was about.
"I don't know anyone who doesn't love Dolly Parton!" she exclaimed. "I feel so spoiled for this to have been my first experience."
Although Dolly wasn't on set during the filming of "Coat of Many Colors," she, along with her co-producer Sam Haskel, chose every one of the lead actors.
jeannie.law@christianpost.com