Election 2020: Biden leads but is he losing support?
Rasmussen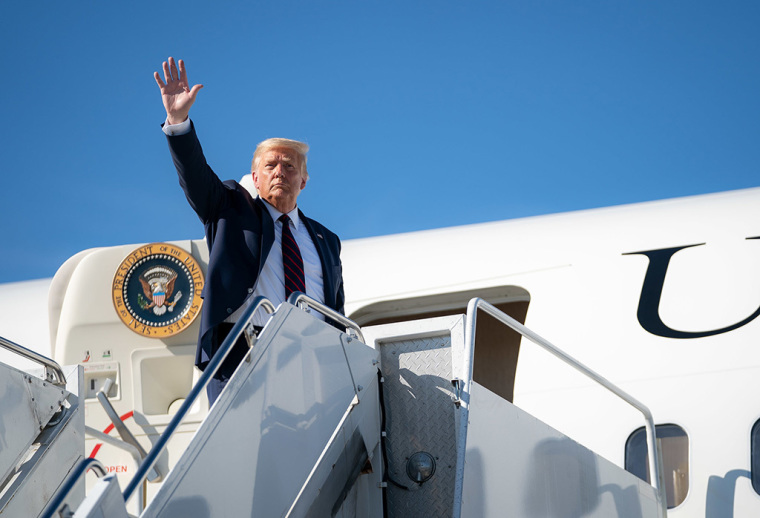 Last Wednesday, Rasmussen Reports announced that Trump had taken a slight lead over Biden as part of their weekly survey on the presidential hopefuls.
Conducted online and via telephone, Rasmussen found that 47% of respondents supported Trump while 46% supported Biden, with 3% supporting other candidates.
It represented the first time that Rasmussen's weekly survey, which began in July, had put Trump ahead of Biden, with the week before having Biden in the lead by 2 percentage points.
"The new survey finds Trump with 80% support among Republicans and a nine-point lead among voters not affiliated with either major party. Biden has 80% of the Democrat vote," reported Rasmussen.
"Trump shows surprising strength among other minority voters, suggesting perhaps that he is attracting Hispanic support as violent racial protests continue in many major cities. It will be interesting to see if this support holds up in the weeks ahead."
The Rasmussen survey was of 2,500 likely voters conducted Sept. 9-10 and 13-15, with a margin of sampling error of +/- 2 percentage points.