Erica Campbell, Sadie Robertson to Host 46th Dove Awards; 'God Smiles When We Stand United for His Glory' Says Singer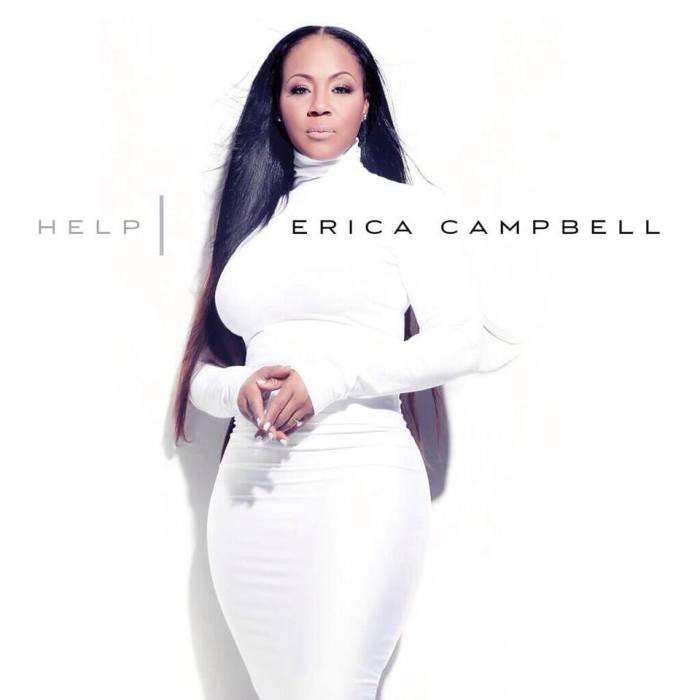 Gospel music powerhouse Erica Campbell and "Duck Dynasty" star Sadie Robertson will host the 46th annual GMA Dove Awards in October, and both said they are "excited" about the upcoming event.
Campbell, who scored a nod for Gospel Artist of the Year, said in a statement on Monday that she looks forward to uniting with Robertson to ultimately bring glory to God.
"I'm super excited to be co-hosting the 46th annual GMA Dove Awards this year," said the "I Luh God" singer. "It's going to be an amazing night, especially since I get to stand next to the lovely Sadie Robertson as co-host! I truly believe we are better together! I believe God smiles when we stand united for His Glory!
The devoutly Christian pair will share the stage on Tuesday, Oct. 13, at Allen Arena on the campus of Lipscomb University in Nashville, Tennessee. Robertson, who has become a fixture in Christian entertainment since rising to stardom via the A&E network in 2012, praised Campbell and called it a "true honor" to be able to work with her.
"I'm so excited to host this year's Dove Awards," said the reality star. "It is a true honor to be able to share the stage with Erica Campbell, and it's going to be a great night. I am really looking forward to it!"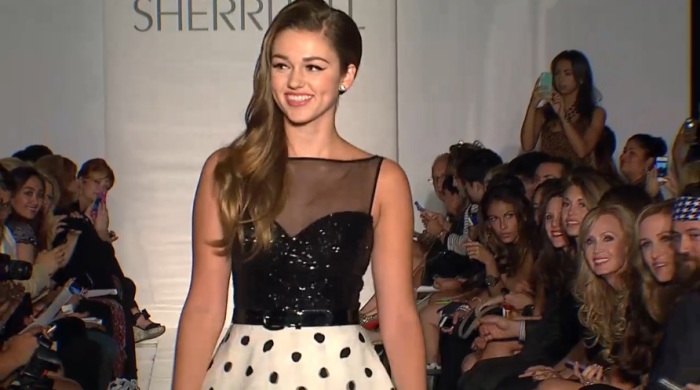 GMA President and Executive Director Jackie Patillo applauded both women for being positive role models.
"Sadie is faithfully using her voice and celebrity to share how you can lead a positive and wholesome life, while enjoying your youth," said Patillo, adding that "Erica Campbell is a master at commanding the stage and we know she will have all of us in the palm of her hand [in October]."
Both Campbell and Robertson have enjoyed great career success in recent months. The Mary Mary singer's "I Luh God" single peaked at No. 1 on the digital gospel song charts back in April following the release of her second solo studio album Help 2.0.
At just 18, Robertson is already a New York Times best-seling author following the release of her Live Original book. She also continues to expand her fashion empire after the recent launch of her "Live Original" home decor range and jewelry line.
The Dove Awards will air on Trinity Broadcasting Family of Networks on Sunday, Oct. 18.