'Godly' Iowa Pastor Who 'Read Bible Constantly' Takes Own Life Behind Church Parsonage; Church in Shock, Says Deacon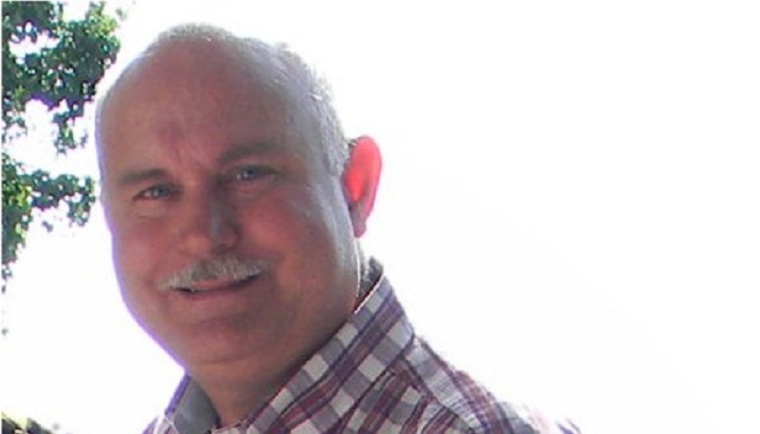 A popular and jovial pastor from Dunkerton, Iowa, described as a "godly man" who "constantly read the Bible" fatally shot himself Wednesday behind the parsonage where he lived leaving his congregation in shock and confusion.
Dunkerton Police Chief Tim Schultz confirmed with the WCF Courier Thursday that the Rev. Allen "Tommy" Rucker of First Baptist Church, popularly known as pastor Tommy, died as a result of a self-inflicted gunshot wound and there is nothing to suggest that it wasn't a suicide.
"There is nothing suspicious [about the death]," he said.
On his webpage on the church's website, pastor Rucker is noted as a graduate of The Southern Baptist Theological Seminary of Louisville, Ky.
"He and his wife, Kay, have been happily married since 1981 and are the proud grandparents of seven beautiful and intelligent grandchildren," noted his bio on the page.
Dick Ede, a member of Rucker's congregation as well as the treasurer, said the 54-year-old pastor participated in a deacons' meeting Tuesday night and he seemed happy.
"He was as jovial and was cutting up just like he always was in situations like that," Ede said. "There was no indication of anything wrong at all."
Ede said when Chief Schultz called to inform him of his pastor's death, he was in disbelief.
"I said, 'What?' and Tim said, 'Let me start over. This is Tim Schultz. Pastor Tommy committed suicide,'" said Ede. "I was shocked. He was a godly man. He was the epitome of a Christian. He read the Bible constantly."
Pastor Rucker ran a program with church volunteers called the Awana Club for children in kindergarten through sixth grades. It had to be canceled on Wednesday. Dave Hlas, elementary principal in the Dunkerton School District, said they were ready to help.
"We have our part-time elementary counselor coming in all day. We will also use the high school counselor. I have also spoken with the superintendent at Wapsie Valley and they are willing to provide us with both of their guidance counselors at a moment's notice should we become overwhelmed," said Hlas.
"It's an unfortunate situation for our students and the town of Dunkerton, and we hope to get through this by providing the support our students may need," he added.