5 Things You Need to Know About Hurricane Florence and How You Can Help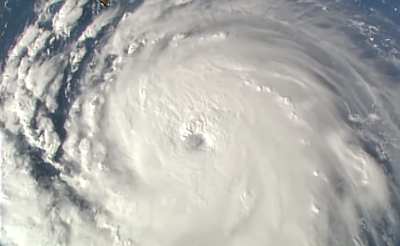 Hurricane Florence is scheduled to hit the Southeast coast of the United States, bringing severe flooding and heavy winds that could affect millions of people.
The major storm is projected to slam into the Carolinas, as well as parts of Virginia, bringing hostile weather conditions for days on end.
Yet Florence is only the beginning and the Carolinas are not the only part of the nation dealing with severe storms.
Here are five important things you need to know about Florence and the overall storm watch. These include the presence of other hurricanes and some of the faith-based charities that are organizing relief efforts.