Jeremy Lin, Tyler Johnson Inspire Beau Beech: Brooklyn Nets Guard-Forward Poised to Become North Florida's First NBA Player via 2016-17 Season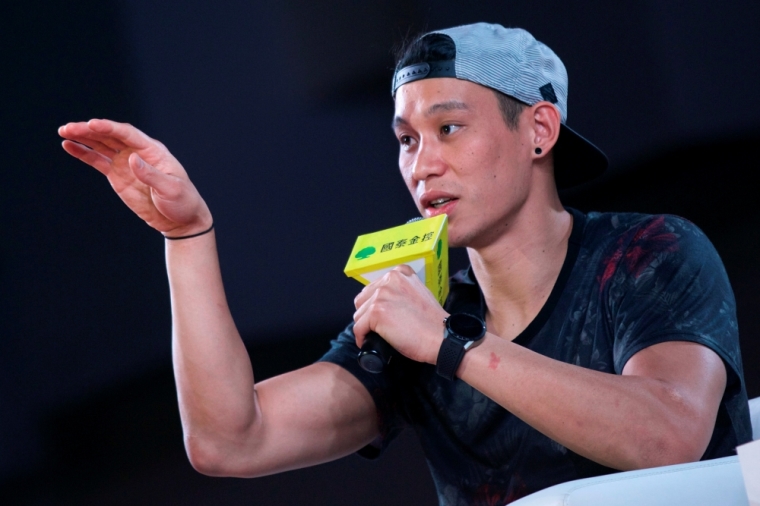 The NBA journey of Brooklyn Nets point guard Jeremy Lin and Miami Heat shooting guard Tyler Johnson inspired newcomer Beau Beech. Just like Lin and Johnson, Beech wants to achieve success at the NBA level despite setbacks.
Lin & Johnson as Beech's Inspiration

Per Nets Daily, Beech shared the same NBA start with Lin and Johnson. The 22-year-old guard-forward did not make it to the NBA draft and received only a training camp invitation.
Despite the rough start, Beech is optimistic about his NBA career. He told Basketball Insiders that achieving success in the league is possible. He cited Lin and Johnson as examples of players who found success at the NBA level amid struggles in the early stage of their careers.
Beech acknowledged that he will most likely end with the NBA Development League just like the journey of the two NBA stars. He said that nobody would want to go through the whole process, but he is willing to take the road. He said that the D-League made Lin and Johnson stronger and better players.
Lin and Johnson both grind their way up through the NBA system. Johnson did not make it to the 2014 NBA draft. The 24-year-old shooting guard played for the Heat in the 2015 NBA Summer League and later secured a four-year $50-million contract with the franchise in July.
Just like Johnson and Beech, no team chose Lin in the 2010 NBA draft. He went through the summer league and was eventually signed by the Golden State Warriors. The 28-year-old point guard inked a three-year $38-million deal with the Nets in July and landed a starting role.
Beech Gets His NBA Chance

According to another report by Nets Daily, Beech is bound to become the first player from North Florida to play in the NBA. Last July, the 6-foot-9-inch fan-favorite swingman landed a partially guaranteed contract with the Nets for the 2016-17 NBA season. He will receive a starting salary of $543,471.
Beech shared that he made a promise to Matt Driscoll, his head coach during his collegiate career at the University of North Florida, that he will be the first Osprey to play in the league. He said that he is close to fulfilling the promise and he is very much eager to seize the moment.
Before securing a professional contract, Beech played for the summer league team of the Nets in Las Vegas, where he averaged 8.8 points per game. He also has an impressive record during his senior year at North Florida where he averaged 15.4 points per game.