'Jesus Christ, Superstar' US Tour Announced: 'The Time is Right,' Andrew Lloyd Webber Says (PHOTOS)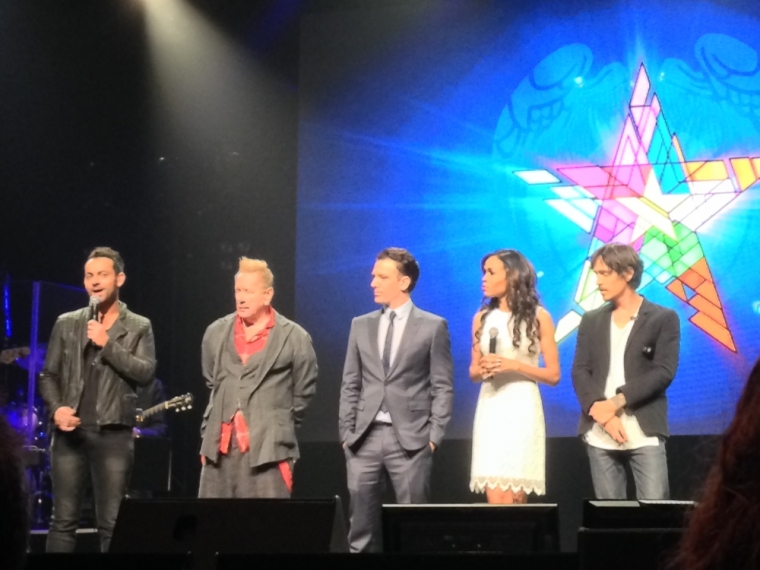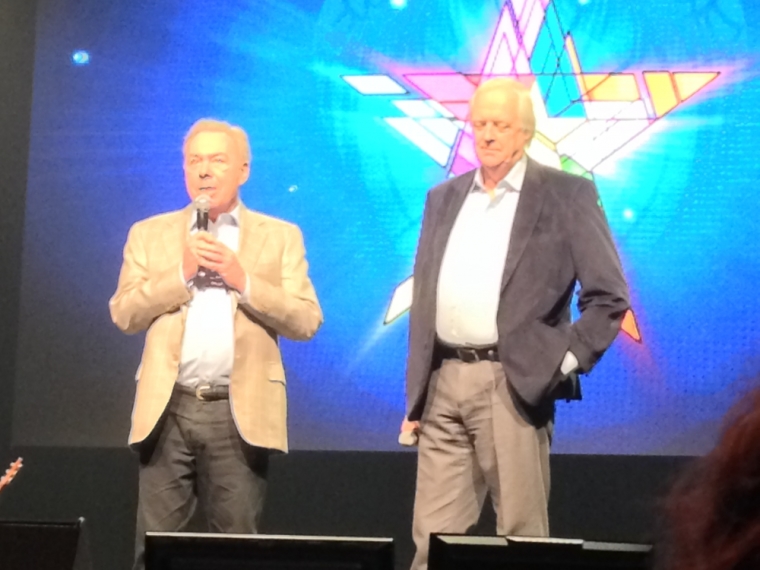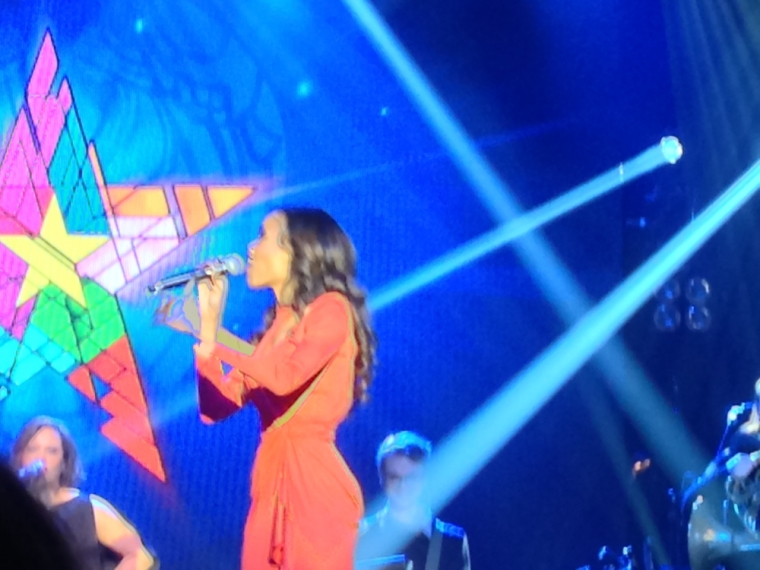 View Photos
Andrew Lloyd Webber and Tim Rice have announced that they are preparing to launch a new tour of hit show "Jesus Christ, Superstar." The musical started on Broadway in 1971 and is now being re-launched with an all-star cast featuring JC Chasez, Michelle Williams, and Brandon Boyd.
The new production stars Brandon Boyd as "Judas Iscariot," JC Chasez as "Pontius Pilate" and Michelle Williams as "Mary Magdalene." Ben Forster, a relative newcomer to the U.S., takes on the daunting role of "Jesus Christ."
The musical offers a unique interpretation of the life and teachings of Jesus Christ, with Judas Iscariot, his betrayer. Judas is presented as a figure upset with the way that Jesus is leading the disciples, which greatly impacts his decision to betray Jesus to the authorities. Another controversial decision is to portray Mary Magdalene as a follower of Jesus who finds herself falling in love with him, which has no biblical basis. Of course, the production is not without controversy for its portrayal of Jesus' life and relationships with his disciples and friends.
Tim Rice gave a defense of the play in 1970 after it received criticism for its depiction of Jesus as more human than divine.
"It happens that we don't see Christ as God but simply the right man at the right time at the right place," Rice told Time magazine.
"Superstar" has been nominated for several awards for its Broadway and London performances. It was last revived in 2012 and nominated for "Outstanding Revival of a Musical" and "Outstanding Sound Design."
"These biblical stories are always relevant," Rice said at a press conference announcing the new tour. "I hope that people will always find them relevant, whether they agree or disagree with the portrayal. For a musical to last over 40 years, I think that is rather significant."
The new, nation-wide tour launches in June in New Orleans. Tickets go on sale Friday, April 11 at www.jesuschristsuperstar.com.