Latin Grammy Awards 2012: List of Christian Nominees (Photos)
The nominees for the 2012 Latin Grammy Awards were announced recently, and included a number of internationally recognized Latin American Christian singers.
Brazilian singer Aline Barros received her 7th nomination for a Latin Grammy - she has already previously won four times in the category of Best Christian Album in the Portuguese Language. She has also won a Dove Award, a Brazilian International Press Award and 11 Trofeu Talento Brazilian Awards.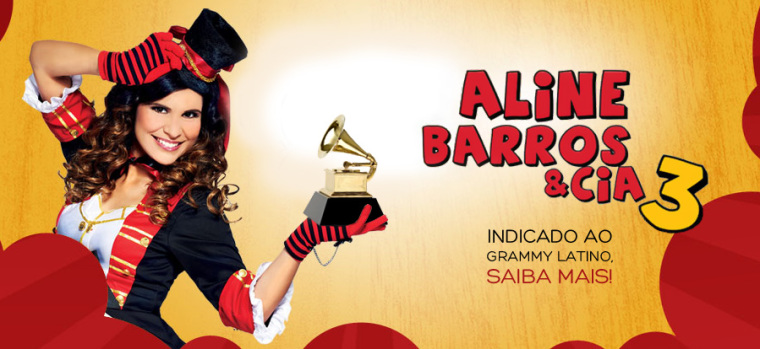 The Diante do Trono Ministry, from one of the largest churches in Brazil - Lagoinha Baptist Church - was also nominated for the first time for its album Sol da Justiça. The ministry has been working on its Hillsong Project, interpreting Hillsong songs into Portuguese.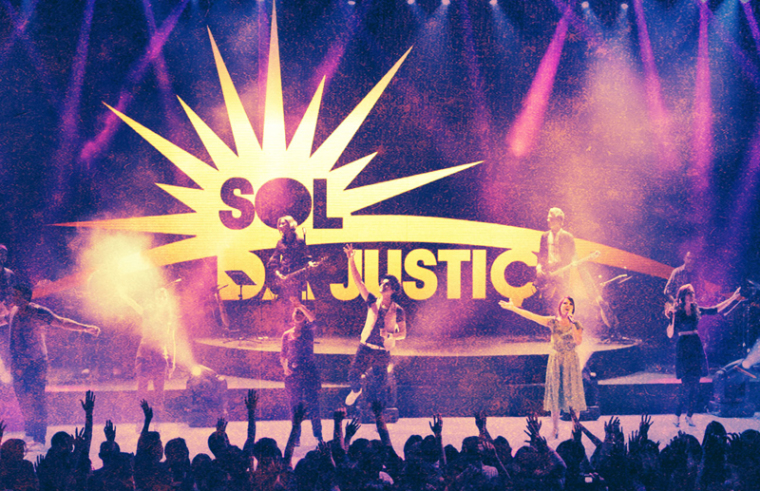 Lakewood megachurch's recently-resigned Hispanic pastor, Marcos Witt, is among the nominees for the Best Christian Album in the Spanish Language. He has been nominated for the seventh time, and has previously won the award four times.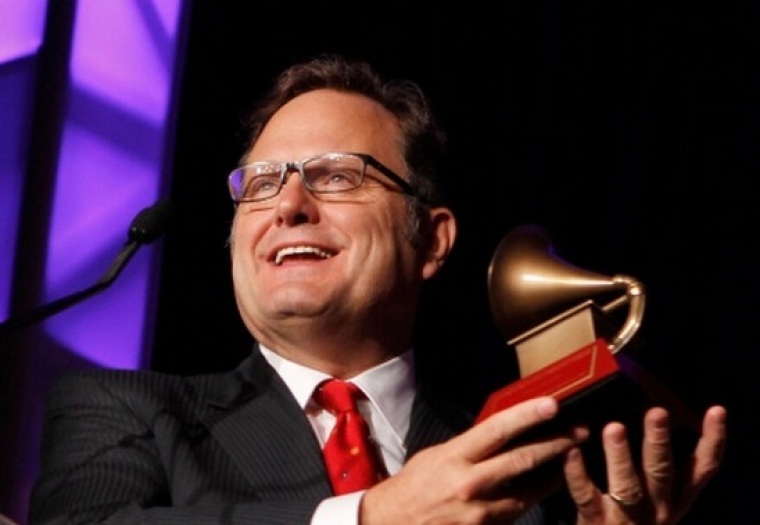 The 13th annual Latin Grammy Awards is scheduled to take place on Nov. 15 at the Mandalay Bay Events Center in Las Vegas and will be broadcast live on Univision.
The entire list of Christian nominees is below:
Best Christian Album (Portuguese Language)
Diante do Trono 14 – Sol da Justiça - Ministério de Louvor Diante do Trono
Mulheres Ao Vivo - Cantores De Deus
Inquieto Coração - Grupo Chamas
Eletro Acústico 3 - Paulo César Baruk e Banda Salluz
Aline Barros & Cia 3 - Aline Barros
Best Christian Album (Spanish Language)
25 Concierto Conmemorativo - Marcos Witt
Lo Que El Viento Me Enseñó – Tercer Cielo
Dile Al Corazón Que Camine – Jacobo Ramos
Yo Soy Generasion – Generasion
Aquí En Tu Presencia – Carlos Carcache
Rompe El Silencio – Paulina Aguirre