Man Exposes Genitals to Girl in Target Bathroom; Franklin Graham Encourages Boycott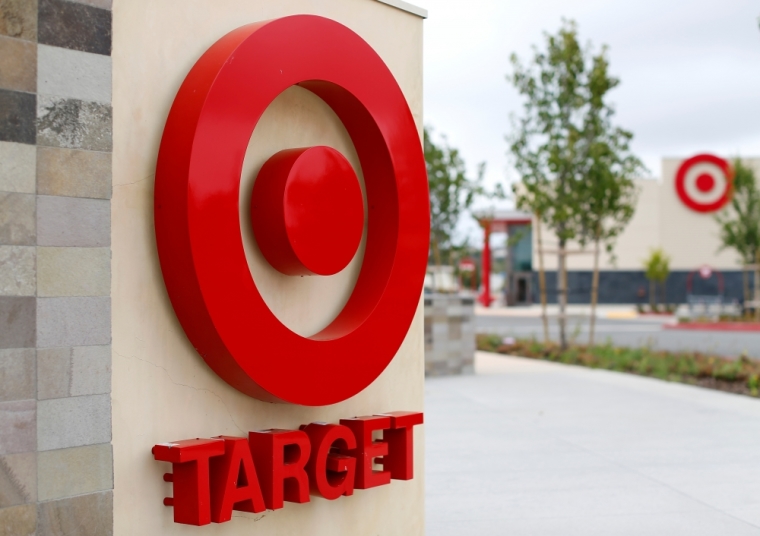 Conservative groups are again calling for a boycott of Target stores over its bathroom policies after Chicago police said a man exposed his genitals to a young girl inside a stall and fled the scene.
NBC Chicago reports that the crime took place on Sunday when a mother, who wasn't named, was with her young daughter in the women's restroom at the Target store in the South Loop. Chicago police say that the man pushed into the stall with the little girl, exposed his genitals to her, and then left the bathroom.
Police are on the lookout for the suspect, but the incident has angered shoppers.
"It's very sad. Children are innocent," said Target shopper Stanley Hughley. "However old the pedophile was, it's wrong. It's pure evil no matter how you look at it."
Conservative voices, such as Franklin Graham, president of the Billy Graham Evangelistic Association, have said that no one should be shocked.
"Target prides itself in its policy that allows biological men to use women's restrooms," Graham wrote on Facebook Tuesday, referring to Target's decision to allow customers and employees to use the bathroom of their choosing regardless of gender.
"Customers interviewed were right — it's very sad. And it is so preventable. The American Family Association is calling for a boycott of Target stores — you can sign it at www.afa.net/target," he urged.
"Call the Target headquarters at 612-304-6073 and let them know that you think they should change their decision and make their restrooms safe again. And you can voice your concerns on the Target Facebook page."
The petition has been signed by over 1.5 million people and explains that Target is suffering financially from the controversy.
AFA Senior Vice President Buddy Smith pointed out that despite a continued consumer boycott, Target refuses to change its policies.
"As we have stated many times, our worries stem from both the real and potential threat that predators and voyeurs, or anyone with evil intentions, would take advantage of the Target bathroom policy to harm women and children — and we have plenty of incidents to show that they have," Smith wrote on the AFA website Wednesday.
"As long as Target continues to allow men free and unrestricted access into women's dressing rooms and restrooms, these sexual violations against women and little girls will continue to occur," he added, linking to another 10 examples of women or children being harassed at Target stores.
AFA President Tim Wildmon has personally delivered petitions and wrote to Target urging it to reconsider its policies.
"We have warned you over and over and over again that your bathroom and dressing room policy puts customers at risk for physical and emotional violence," Wildmon wrote to the company back in June 2017.
Target has said that its bathroom and changing room policies are aimed at being inclusive and has insisted that it cares deeply about customer safety.
Responding to the latest incident in Chicago, spokesperson Danielle Schumann said: "At Target, the safety and security of our guests is critically important to us. Immediately after a guest notified us of this incident, we called law enforcement and provided them with video footage from our store entrance to help with their investigation."