Mark Driscoll, Thomas Nelson Launch New Book 'Who Do You Think You Are?'
Mark Driscoll, Thomas Nelson Launch New Book 'Who Do You Think You Are?'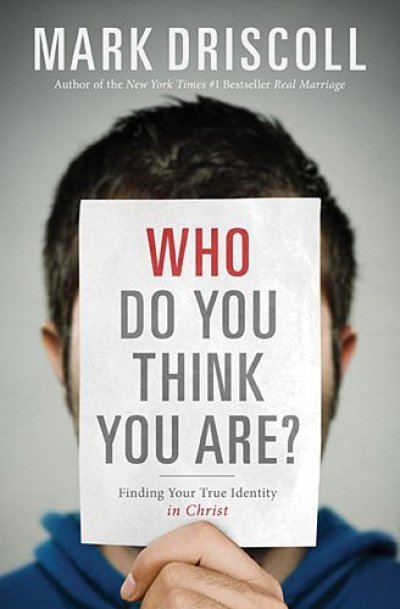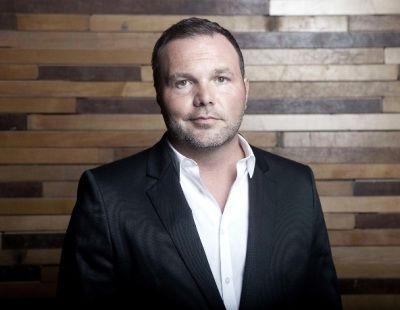 Mars Hill Church preaching pastor Mark Driscoll has announced the launch of his new title, Who Do You Think You Are?, calling the book about helping believers finding an identity in Jesus Christ "the best thing I've ever written."
Driscoll, who has authored 16 previous titles, shared with supporters on Facebook Thursday that with Who Do You Think You Are? now completed, he was preparing for his next project.
"With (the) next book done, I've got some good traction on the next book after that. Writing furiously today," he wrote.
Who Do You Think You Are? will be published by Thomas Nelson in Jan. 2013, and is available for pre-ordering online. The Seattle megachurch pastor shared earlier this week that he was meeting with Thomas Nelson's marketing team to discuss the book, saying, "Honestly, (the) best thing I've ever written."
The book aims to help Christians use "fundamental truths" to live out their identities in Christ and experience the "real joy and freedom" that brings, according to the publisher. The book also speaks to those who are "spiritual and curious about what it means to practically live as a Christian."
"Being a Christian can be like driving in a foreign city. You try living on the straight and narrow but instead take a wrong turn onto the wide avenue of sin and temptation. In the process, you become discouraged and condemned, limping along in your faith — or giving up altogether. But this isn't the real Christian life. You can make a U-turn," reads the book's description.
"The fundamental problem we have in this world," Driscoll has said, "is that we don't understand who we truly are — children of God made in his image — and define ourselves by any number of things other than Jesus. Only by knowing our false identity apart from Christ in comparison to our true identity in him can we finally deal with and overcome the issues in our lives."
Who Do You Think You Are?'s description adds: "You aren't what's been done to you but what Jesus has done for you. You aren't what you do but what Jesus has done. What you do doesn't determine who you are. Rather, who you are in Christ determines what you do. "
Driscoll, whose last book was No. 1 New York Times bestseller Real Marriage, touched on the subject matter of Who Do You Think You Are? during the 2012 Resurgence Conference (R12) last month in Irvine, Calif.
"Most people, even those who are Christian, don't have a very good sense of who they are in Christ," he said at R12, attended by more than 2,000 church leaders.
"Your identity is in this constant state of chaos and change and influenced sometimes positively and sometimes negatively. What this leads to is a very inconsistent emotional and spiritual life. These are the things ( achievements, duties, and material possessions) that may explain you, but they do not define you."
The subject of Driscoll's Jan. 2012 book, Real Marriage: The Truth About Sex, Friendship, and Life Together, was considered controversial by some, as he and his wife, Grace Driscoll, discuss topics dealing with sexuality often considered taboo in the Church.
Driscoll is the founding pastor of Mars Hill Church, as well as the founder of Resurgence, a ministry for Christian leaders. He has helped to co-found church-planting network Acts 29, as well as Churches Helping Churches with fellow minister James McDonald of Harvest Bible Chapel in Illinois.