Meagan Good Says Her Role in 'Minority Report' Manifested One Year After She Spoke About It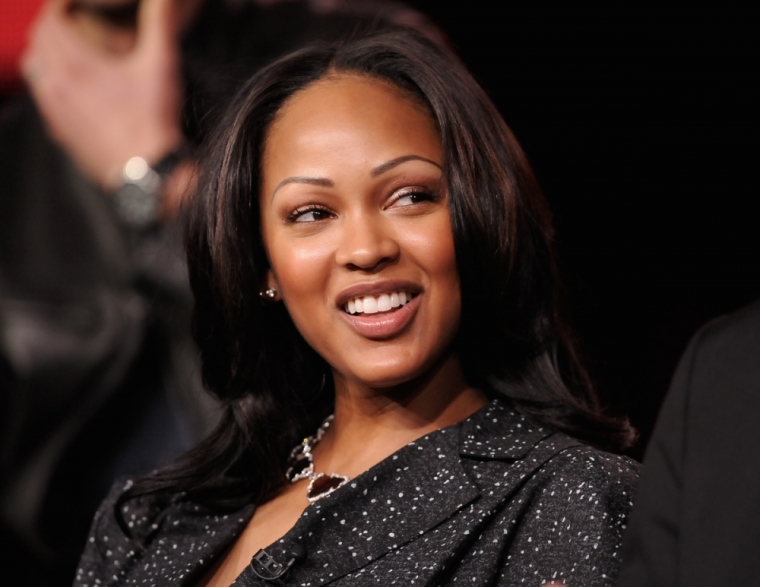 Meagan Good is gearing up to star in the Fox dramatic series, "Minority Report" and believes that she spoke the blessing of a new role into existence.
Good, the 34-year-old Christian actress who previously starred in "Think Like A Man" and "Anchorman 2," spoke about feeling blessed to star in "Minority Report," which is a small screen adaptation from the 2002 Steven Spielberg film.
"It's an incredible feeling. It's a blessing," Good said at the Television Critics Association's summer press tour, according to thewrap.com. "Last year, I said this was exactly the thing I wanted to do and a year later it manifested …"
Good added that, as a woman of color, she feels blessed to star in a series that is not focused on race.
"It has been an incredible year for minorities, and I'm blessed to be in the forefront of that," she said. "In this particular case it's exciting because we're doing incredible work and it makes me feel really, really good."
The 34-year-old actress who is married to Hollywood producer and minister DeVon Franklin has been vocal about being selective about the roles she chooses because of her faith.
"I have my parameters of what I feel in my spirit is appropriate," she previously told the LA Times. "There have been times where it's been tough because it's something I really wanted, but the nudity would be exploitative and I'd lose the opportunity, but what I've found is that the more I stick to my convictions, the more God sticks to his promises.
"When I would lose something, something better would come up than what I turned down," Good previously told the Times. ... "We believe that both [Christianity and show business] can come together and one can be used to promote the other, using what we do in the business to promote the Kingdom."
Good will star in "Minority Report" on Fox Sept. 21.