NBC Cancels Shows 2013: Ironside and Welcome to the Family Axed by NBC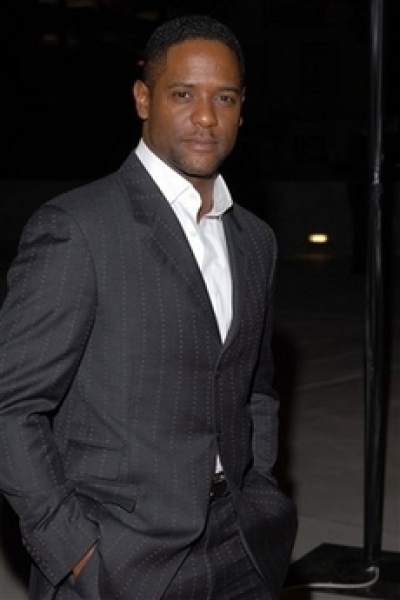 TV network, NBC, has canceled 2 shows from its 2013 lineup, disappointing thousands of fans, who have expressed shock that their favorite programs will be pulled from broadcast immediately.
According to the network, Welcome to the Family and Ironside are the two shows that have been chosen for the axe, and the news has shocked some fans.
One fan of Welcome to the Family called Mary, posted on social media site Twitter.
"I can't believe NBC cancelled Welcome To The Family!!! It was really cute and funny!! I'll miss seeing Mike O'Malley on tv every week. :-(" she posted after hearing the news.
NBC has altered its lineup by saying that instead of Welcome to the Family on Thursday nights, the network will instead air two back to back episodes of Parks & Recreation.
Meanwhile, Ironside, which stars Blair Underwood, will air for one more time on Wednesday October 23.
However, after that episode airs then its time slot will be replaced with Dateline.
The network has not disclosed the reasons for cutting both shows from its lineup. However, fans of both programs have taken to social media sites to express their huge disappointment that their programs will be mercilessly axed from broadcast immediately.